Find, book and pay for Skip Bins today!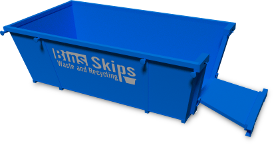 To find and book your next skip bin is easy! Just enter the suburb, pick the waste type and the volume of waste to go and click search. Just like that you get a short-list from which you can choose the service that suits you.
Go on try the Skip Bin Quote Finder now!