Coffs Harbour Skips Bins Go On-Line
News > Coffs Harbour Skips Bins Go On-Line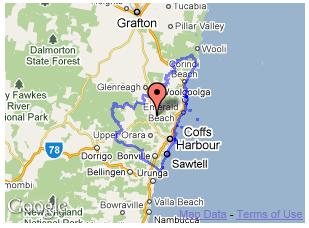 Bins Skips Waste and Recycling have teamed up with a local skip bin company to provide skip bins that are bookable on the internet across the
Coffs Harbour
area. So now, residents of Coffs Harbour are no longer restricted by office office to book and pay for skip bins. Any time of the day or night they can head to the Bins Skipps Waste and Recycling and find bins for delivery to their suburb.
Services are avilable from
CORINDI BEACH
beach in the north to
SAWTELL
in the south. So whether you live in Coffs Harbour, Sapphire Beach, Sandy Beach or Woolgoolga give the website a try when you book you next skip bin.
Authored By:

Stephen Shergold

Published:

04/05/2011