Skip Bins & Skip Hire in Tumbarumba
Skip Bin Hire > New South Wales > Tumbarumba
Sorry we have no Skip Hire or Skip Bins in Tumbarumba at this time.

Try a search and complete the contact request to let us know you visited and would like some assistance.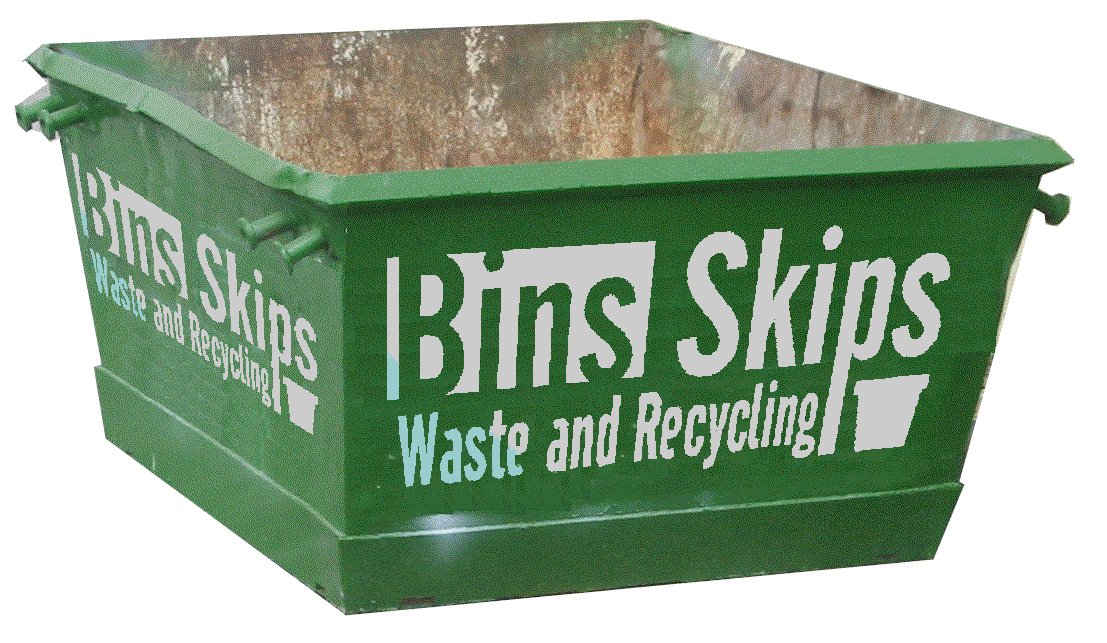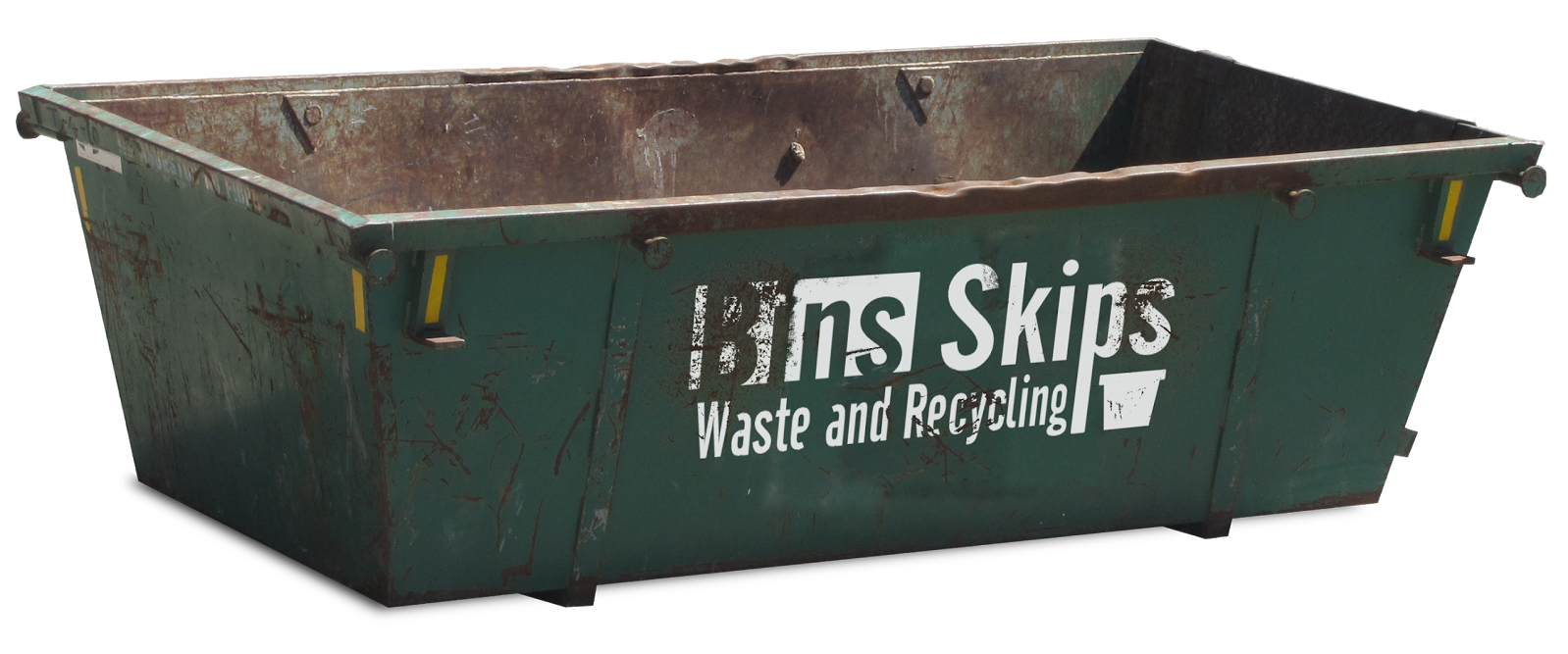 Tumbarumba Shire Council
The Tumbarumba Shire Council maintains a Waste Transfer Station and Recycling facility at Saleyards Road, Tumbarumba, and a Landfill at Alpine Way, Khancoban.
Tumbarumba Shire Council has noted at the Recycling Depot that materials that are not recyclable have been contaminating the recycling. The contamination such as plastic bags, sharps, green waste and even dead animals are costing residents a lot because a few can not be bothered.
Contamination of recycling causes problems for the recycling process that leads to entire loads of recyclables being dumped at the landfill. Contamination in recycling loads increases the cost of providing a waste service to the community, both environmentally and economically, it also defeats the purpose of recycling at all when recycling loads are disposed of at landfill. Residents are advised that the 'yellow lid bins' are to be used for recycling ONLY.