Skip Bins & Skip Hire in Melbourne
Skip Bin Hire > Victoria > Melbourne
2 cubic meter skips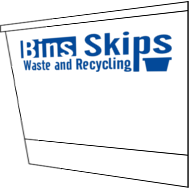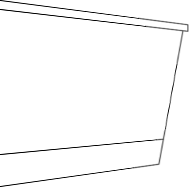 1.25m
1.0m
1.4m
Click for more info
4 cubic meter skips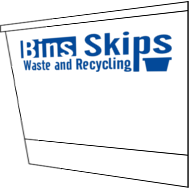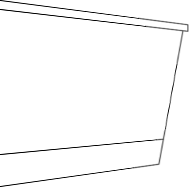 1.5m
0.65m
4.0m
Click for more info
12 cubic meter skips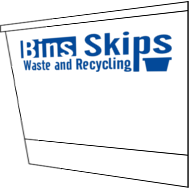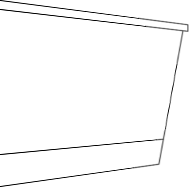 2.0m
1.5m
4.0m
Click for more info
We hire skip bins in Melbourne including waste containers between two and thirty cubic meters in volume meeting the requirements of both residential rubbish cleanups and industrial fit-outs and construction projects. Choosing from Melbourne's most diverse selection of skips has never been more convenient and you know your experience will be exemplary because each time we hire a skip in Melbourne our service is subject our customers' feedback. After we have collected it filled you're your garbage we request that you give us your thoughts on the service you received.
Our skip hire services for Melbourne can be delivered to you anywhere from Werribee in the south west to Hurstville in the north east. Using the form you can search for the right skip bin and hire it right here on our website or you can call our friendly staff on (03) 8370 6253 who will guide you to the skip bins in Melbourne that would be most suited to your needs.
Hiring a skip in Melbourne has never been easier than now, with Bins Skips' you can find the service that best fits your needs without confusing phone calls and lists of prices jotted down over the phone. Whatever size bin you need we have different services allowing delivery of various shaped bins so you get the skip that will fit the space you have or will fit the refuse items or trash you need to dispose of in the bin. Call us today to get a no obligation free quote for a bin delivered to you anywhere in Melbourne.
Our skip bin sizes include:
2 cubic meter skip bins
3 cubic meter skip bins
4 cubic meter skip bins
6 cubic meter skip bins
8 cubic meter skip bins
10 cubic meter skip bins
12 cubic meter skip bins
14 cubic meter skip bins
15 cubic meter skip bins
16 cubic meter skip bins
20 cubic meter skip bins
30 cubic meter skip bins