About Bins Skips Waste and Recycling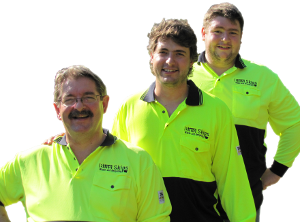 Bins Skips Waste and Recycling is your marketplace for skip bins and skip hire services.
Like a shopping centre that has a broad range of shops to provide the consumer a wide choice of suppliers and products, Bins Skips Waste and Recycling aims to provide its customers with the best possible choice of skip hire available. The choice is yours, you might be on a budget, you might want a certain type of skip bin which means the price isn't the only thing you are interested in.
We want to help you find the skip bin you are looking for, and give you a choice of the available skip hire providers.
In Australia there are over 1,400 skip hire providers who would like the opportunity to provide you with the skip bins you are looking for. These service providers offer a broad range of services with different kinds of skip bins, with differing service levels and with different charges for those services. In many instances these businesses offer complementary services to differentiate their offerings. We aim to provide these service providers with a place to promote themselves and their businesses and what makes them special.
We would also like to help promote businesses that provide good service and so we provide the customer with an opportunity to provide feedback on the work that was done for them. This information will be shared with prospective customers who identify that service is important to them. So if you have used our web site to find a skip bin provider and they have done a good job for, make sure you recognise their good service by leaving feedback!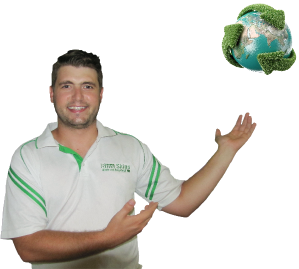 Another important element to our services will be that we want to help you understand the environmental impact of your choices where possible. Does the skip hire provider have appropriate environmental objectives and put them into practice. Like do they use green power, bio-fuels or take other environmentally friendly initiatives. As our web site develops we will provide you with more and more information on how you can help the environment and minimise the waste sent to landfills by recycling or choosing the hire provider with the best recycling practices.
And last but not least we want to be responsive to you, our customers and your feedback. So if you have other input or ideas that you would like to see, make sure you give us your input by emailing the management team.
About Bins Skips Waste and Recycling
Bins Skips Waste and Recycling provide skip bins across Australia via an online booking system. Services are provided by local Skip bin Service Partners who have local knowledge and expertise. Bins Skips Waste and Recycling have skip bin service partners across Australia from Sydney to Perth, and Skip Hire Melbourne to Brisbane and beyond. We have services in country regions too, from Ulladulla to Newcastle and the Central Coast to Margaret River. So whether you want Skip Bins in Melbourne or Skip Bins Perth give us a call or try out the website and book online.