Skip Bins & Skip Hire in Perth
Skip Bin Hire > Western Australia > Perth
2 cubic meter skips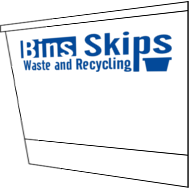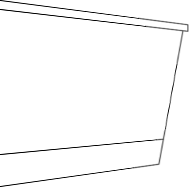 Dimensions Unknown
Click for more info
5 cubic meter skips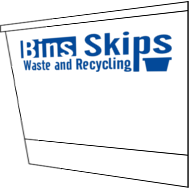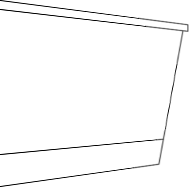 1.8m
1.25m
2.3m
Click for more info
12 cubic meter skips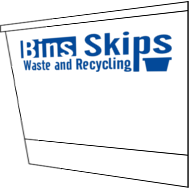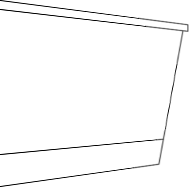 1.8m
1.7m
4.5m
Click for more info
Skip bins for Perth are available to be ordered anytime through our website or during business hours by calling our helpful staff. These services are provided by local skip hire Perth companies who have partnered with us to provide their services to you via our website where they are reviewed by you, our customers. Because we focus on positive consumer feedback, you can be confident you will have a genuinely exceptional experience when you hire a skip bin in Perth. Whether you're cleaning out your garage or renovating, our website is the perfect place to find your waste management solution because we offer you unparalleled choice. Booking with us takes just four straightforward steps on our website or you can call us today on 08 6317 0208 and our friendly team will organise your bin for you.
Unequalled Variety
Our receptacles come in many different shapes, sizes, types and can be delivered by a variety of distinctive of trucks to handle different situations. Some trucks employ a marrel system which levers the container off the back of the vehicle and directly into position whereas others use a RORO system (Roll-On Roll-Off) where the bin is levered off the truck with a hydraulic arm and then maneuvered on rollers at its rear. There are also trucks which use a crane to deliver (potentially over walls and other obstacles) but which can only be used with small bins (two or three cubic meters). The varieties of delivery methods notwithstanding the waste containers themselves are infinitely diverse with shapes and styles to meet differing requirements. Because we use different suppliers who usually have one type of bin per size we can offer you an unequalled variety of services.
What Can Be Disposed Of
Most ordinary household items can be disposed of using dumpsters with some important exceptions, any hazardous items such as gas cylinders, liquid wastes such as undried paint or poisons cannot be put in a dumpster. Depending on what things you wish to discard we have particular waste types to match such as specialised services for asbestos, timber or concrete allowing us to transport your rubbish to recycling facilities and offer competitive pricing to match or provision safety equipment when needed.
Placement of Your Skip Bin
It is easiest when a refuse receptacle can be positioned on your private property as it is unlikely that any other persons will complain to an Authority (such as your Council) about it. If however this is not possible you could have the placement on the roadway by one of our suppliers if you seek permission from the City of Perth (assuming the container is going on their roadway). You will need to organize this permit prior to hiring as without the permission from the Council you may incur a fine.
Delivering to all Areas of Perth
Skips can be delivered to all suburbs in the vicinity Perth including Como, Karawara, Kensington, Manning, Waterford and Salter Point. Our services can be dispatched to Joondalup which incorporates the suburbs of Duncraig, Greenwood, Warwick, Craigie, Hillaries, Kallaroo, Padbury, Kingsley and Woodvale. Additionally residents of Beldon, Connolly, Edgewater, Heathridge, Mullaloo, Ocean Reef, Burns Beach, Currambine, Iluka and Kinross can book our skip bin hire services to dispose of their trash.
Central to our Perth skip bin delivery area is Stirling which includes Trigg, Balga, Sorrento, Herdsman, Osborne Park, Churchlands, Doubleview, Gwelup, Innaloo, Woodlands, Scarborough and Webley Downs. Additionally Carine, Marmion, North Beach, Watermans Bay, Balcatta, Hamersley, Bedford, Inglewood, Dianella, Dog Swamp, Joondanna, Tuart Hill, Yokine, Mirrabooka, Nollamara and Westminster are distinctly part of where we deliver skip bins to Perth for rubbish removal.