Central Coast Recycling Skip Bins Options Grow
News > Central Coast Recycling Skip Bins Options Grow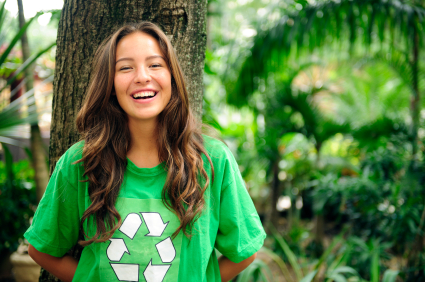 Central Coast Recycling Skip Bin options have grown thanks to Bins Skips Waste and Recycling's partners in the Gosford and Wyong regions an hour north of our Sydney skip bin district. Together they have made waste disposal more cost effective for households on the in Gosford and Wyong local government areas by providing a range of lower cost options for recycling certain materials rather than sending them to the local landfills.

So as the state and federal governments continue to make waste disposal more expensive local central coast skip bin businesses are taking action to try to help reduce the cost of getting rid of waste materials that can be recycled. The New South Wales state government went ahead with raising the NSW waste levy a further $13 up to $96 per tonne. In the Wyong Shire this means that it costs $263.40 a tonne to send mixed waste to the landfill and $238.10 per tonne for mixed building and demolition waste.

By comparison residents of the Wyong Shire can hire a 2-cubic metre skip bin for recycling brick, concrete or tiles for an inclusive price of $210. With a cubic metre of brick, concrete or tiles weighing approximately 1.25 tonne that is equivalent to 2.5 tonnes of waste in a 2m skip bin, that would cost anywhere between $313.75 and $658.50 depending how the waste is categorised at the tip. Separated concrete or masonry would be $313.75 a tonne, mixed brick and concrete would be $595 and contaminate mixed waste would be $658 for tipping alone let alone transport to the Wyong tip.

Gosford resident would be a little better off as tip fees at the Woy Woy and Kincumber Waste Disposal Depot are slightly less.

Working with a local Berkeley Vale concrete recycler, Bins Skips Waste and Recycling have made it possible for builders, tilers and other home renovators to recycling their waste materials more cost effectively. Bricks and concrete are crushed to generate recycled aggregates that can be used in local building projects on the central coast benefiting the whole community. Check out the prices for recycling bins at the Bins Skips Waste and Recycling website and save yourself a trip to the dumps.

Authored By:

Stephen Shergold

Published:

20/07/2012