Bendigo Skip Hire for Hook-lift & Marrell Bins in Kangaroo Flat, Eaglehawk & Strathdale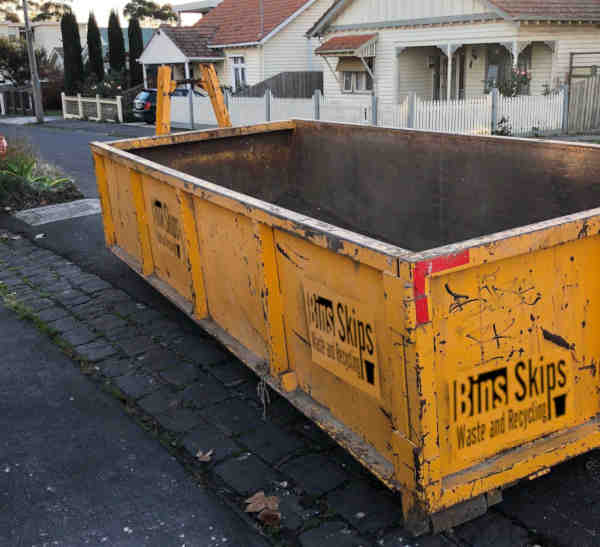 Bendigo Skip Bin Hire for the Choice.Skips in Kangaroo Flat, Golden Square, Eaglehawk, Strathdale & Kennington
Finding the right bin in or around Bendigo is not always as easy as you would like. Bins Skips Waste and Recycling helps make finding the right skip bin or hook lift bin for your job far easier. With one easy search you can find what type of skip bin or hook-lift bin is available in you suburb of Bendigo. Not only does Bins Skips Waste and Recycling make it easier to find skip bins but you can then book and pay for the skip bin in Bendigo there and then. The Skip hire services in Bendigo are delivered by our partner service providers. Our skip bin and hook-lift bin service partners have been select because they like us are focused on gaining positive feed back about our skip hire services. So no matter if you need a skip for a garage clean out or a renovation, Bins Skips is the place to find your skip bin in Bendigo. To book and pay for hiring a skip bin on our site takes just 4 easy steps. So when you need a skip, BSW&R is your one stop shop for all your skip hiring and skip bin needs in Bendigo.
Alternatives Waste disposal methods to Skip Hire in and Around Bendigo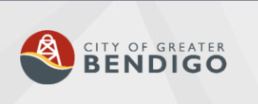 Sad to say but the main alternative to Skip Bin Hire for waste disposal in Bendigo is a trip to the local City of Greater Bendigo council waste facility. The City of Greater Bendigo has 4 waste facilities including:
Eaglehawk Eco Centre located at Upper California Gully Road (known as Upper Road)
Heathcote Landfill at Golden Gully Road, Heathcote
Strathfieldsaye Transfer Station located at Eppalock Road, Strathfieldsaye
Goornong Transfer Station at English?s Road, Goornong.
City of Greater Bendigo Bulk Waste Services

Hard waste is the non-degradable waste that is too large to fit into a garbage bin. Examples of hard rubbish include: white goods, furniture, household appliances, metals, wood and old car parts and tools. The City does not offer a hard rubbish collection service to residents. This material can be disposed of at the Eaglehawk Eco-Centre, the Heathcote Landfill or a Transfer Station.
City of Greater Bendigo Green Waste Services
The City currently provides residents with free greenwaste disposal on four weekends throughout the year. On these dates, residents can drop off their green waste at the Eaglehawk Eco-Centre or the Heathcote Landfill free of charge. Please note the only materials that will be accepted are tree prunings, garden clippings, grass and leaf litter. Commercial loads of green waste will not be accepted. Free greenwaste disposal weekends will be held in April and May in 2015.

Bins Skips Waste and Recycling has has a number of service partners in the Bendigo region who can deliver skips and hook-lift bins for small, medium and large rubbish removal jobs.


Placing Skip Bins on Council Property
At this time there is no information available on the specific requirement for a permit to be allowed to place a skip bin on council property. Anecdotal evidence is that it is possible to place bins on council property for short periods of time. But remember it is always better to place your skip bin on your your property, where a lawn or drive is available.