Coffs Harbour Skip Hire
Skip Bin Hire >> Coffs Harbour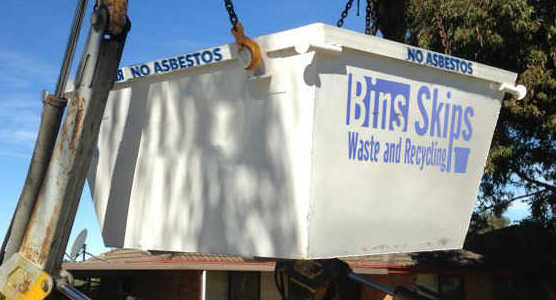 Skip Hire Coffs Harbour, Toormina, Woolgoolga & Boambee
Coffs Harbour residents need skip bin services as they only get a couple of hard waste or bulk kerbsside collections a year. This makes the availabilitiy of great skip bins services in Coffs Harbour and the surrouding suburbs all the more important.
Skip bins can be hired in Coffs Harbour and surronding suburbs through the Bins Skips Waste and Recycling website. Bins Skips Waste and Recycling offer the residents of Coffs Harbour a great choice of skip bins from a 2m³ Marrell skip bin to a 20m³ hook-lift walk-in bins.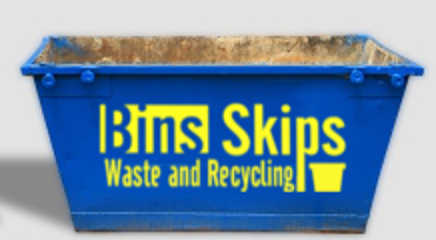 This must be the greatest choice of skip hire in Coffs Harbour from a single source making it easier for home owners and businesses to see what is available and select the best options for the jobs they have on hand. The services are provided by partner business, who like opurselves focus on positive consumer feedback. Working with reputable partners in Coffs Harbour providing skip bin hire services is rewarding.

So no matter what you need a skip for, whether it is a garage clean out, or a kitchen renovation, Bins Skips waste and Recycling is the place to find your Coffs Harbour skip hire. To book and pay for hiring a Coffs Harbour skip bins head on to our website to see what is available. It takes only 4 easy steps.
Coffs Harbour skip bins delivers to:
| | | | | |
| --- | --- | --- | --- | --- |
| Bonville | Boambee | Brooklana | Bucca | Coffs Harbour |
| Coffs Habour Jetty | Coramba | Korangi | Lowanna | Moonee Beach |
| Nana Glen | Boambee Valley | Sapphire Beach | Ulong | Upper Orara |
| Boambee East | Sawtell | Toormina | Arrawarra | Emerald Beach |
| Mullaway | Safety Beach | Sandy Beach | Woolgoola | |
For small amount of rubbish the Coffs Harbour council has the Coffs Coast Resource Recovery Park in Englands Road Coffs Harbour. The Coffs Coast Resource Recovery Park is open daily from Monday to Friday 7:30 am to 5:00pm and 8:00 am to 4:00 pm on weekends and public holidays. Coffs Harbour Council also operates a number of transfer stations including; Coramba Transfer Station, Lowanna Transfer Station and Woolgoolga Transfer Station.
As mentioned, Coffs Harbour Council offers residents twice yearly bulky goods Collections. These services are provided on a rotational basis. Bulk collections allow residents to put out up to 3 cubic metres of rubbish are per household. Bulky goods are items like furniture, floor coverings, white goods, televisions and similar. Residents should not include trade waste, construction and/or demolition wastes, earth or stones, car parts or household garbage as bulky goods for collection. Articles should be able to be conveniently lifted by two men (and no dog).
To get rid of construction and/or demolition waste, soil, dirt, stones etc you will need to book a skip bin from a local provider or from Bins Skips Waste and Recycling.