Skip Bin Hire Launceston, Riverside, Newnham, Newstead and Prospect Vale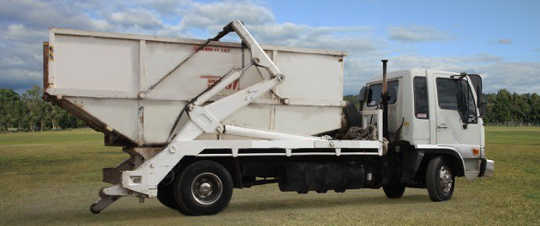 Skip Hire Launceston for delivery of Riverside skip bins
Get Skips Bins for all over Launceston including Riverside, Newnham, Newstead and Prospect Vale for rubbish removal and waste disposal at our website. To find skip bins in your suburb is totally easy. We can help find skip bins that will help with resource recovery of bricks and concrete, soil and clean-fill. Our skip bin hire services are delivered by professional staff who understand customer service, are knowledgeable about waste management, recycling and skip bin hire, delivery and placement of skip bins to improve your project productivity.
Frequently Asked Questions about Launceston Skip Bin Hire
What do Cheap Launceston skip bins cost?
Launceston has some of the cheapest skip bins in Australia as the State Grovernment does not impose excessive waste management levies to dispose of waste in skip bins. This makes for inexpensive rubbish removal and skip bin hire. In Launceston it is possible to get a 2 cubic metre bin for $240 for genera light waste (as at Jan 2022). The price of skip bins is dependent on the size of the bin and the type of waste to be placed in the bin.
What waste can be waste types can be placed in Launceston Skip Bins?
Our skip bins can be used for rubbish removal of all sorts of waste type like builders rubbish, yard debris, house hold items, white goods, old furniture, manchester and waste from businesses (commercial clients) and industrial. To make it easier to select the skip bin you need we have categorized the waste tha can be placed in the bins. Here is a summary of skip bin waste types:
Light General Waste skip bins for stuff including furniture, household rubbish etc
Heavy General Waste skip bins for mixed wastes that include heavy materials like bricks, concrete, soil, tree trunks and stumps etc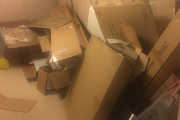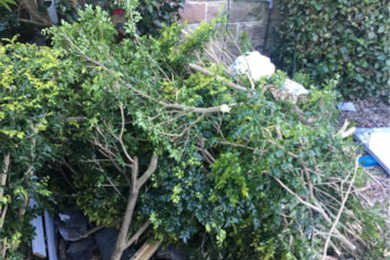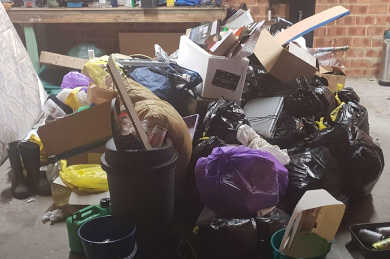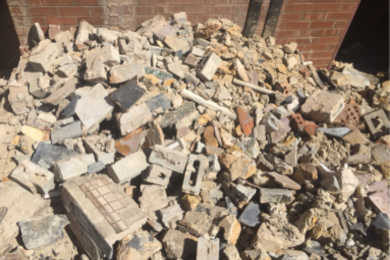 How long can customers have the Launceston skip bin at their property?
Hire periods vary and on the whole customers can have the skip bins on site for 5 or 7-days by default. If you want your bin for more or less time tell us and we will try to arrange the hire services to match your needs.
What size bin is most popular in the Launceston area?
Statistically the most popular size bin is a 3 cubic meter skip bin. This size is popular for getting rid of rubbish from the house during spring cleaning. Bin size does matter and we are please to offer a range of skip bin sizes from 2 cubic metre upwards. Fo a hassle free rubbish removal job it is always better to get a bin slightly larger than estimated. This will help to avoid haviny to get a delivery of another skip bin because you have more rubbish than expected.