Skip Hire Basics - What should I know before I make the call?
News > Skip Hire Basics - What should I know before I make the call?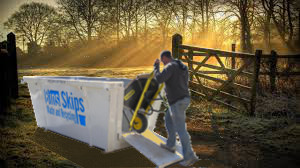 Hiring a skip should be easy and stress free. To help ensure that your
skip hire
is stress free just needs a little planning and preparation so that it all goes smoothly. And if Murphy (see below) does strike what steps should be taken to mitigate his impact on your hire. So based on our expensive experience with hiring
skip bins
here are our top 3 tips to help.
1. Plan Ahead: Get Your Skip Bin Delivered Early
Try to plan ahead to make sure it happens as you would like it to happen if possible. Phoning up on the day you want your skip bin delivered does not mean you will not find anyone to deliver a same day hire, but it is likely to mean you have to wait an hour or three for the delivery. This is not always a problem unless you have nothing else to do other than wait for the skip bin to turn up which often seems to lead to an increase in stress. To avoid having to wait for your skip bin have it delivered the day before you need it.
2. Workout What Rubbish You Have
You should try to work out what materials, rubbish or waste or whatever you are looking to get rid of so you can
pick the right waste type for the skip bin to be ordered. It will also help you to e
stimate the best size and type of skip bin to be hired.

3. Choose Where To Have The Skip Placed
Plan where the bin is to be placed on you property (or if you really have to have the bin placed on council property you'll need to research what the implications will be. We can help you with this but we need to know about it before we turn up.
4. Fill The Skip Bin Prior To The Pickup Day
Standard skip bin hire periods across the country vary from a couple of days to a couple of weeks. On average the standard skip hire period is a week and you you check before hand and find out is the the hire period can be extended. It is never good to leave it until the skip hire company is trying to pick a bin up to arrange an extension of the hire period as they may have just wasted a trip for you to make the request and it can be a costly trip. Skips can be collected at anytime on the pickup day depending on the schedule so make sure you've finished with the bin or book your additional hire before the day of the pickup if at all possible.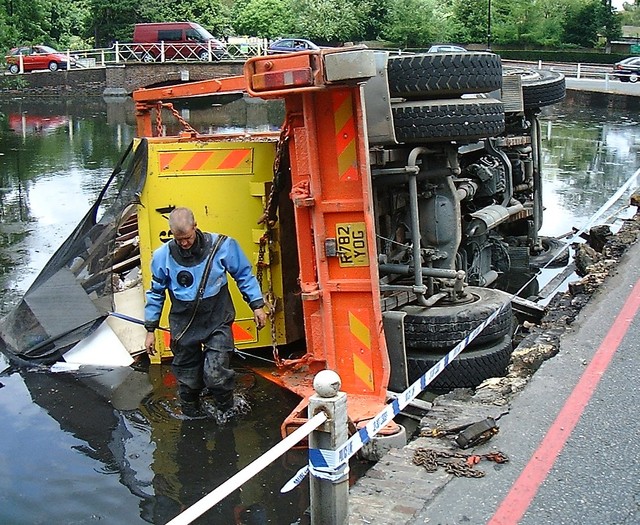 If you are having difficulties planning when, where, how or what for you next skip hire then give Bins Skips Waste and Recycling a call and let us help you.
Note:
Murphy's Law is an adage that typically states:
Anything that can go wrong, will go wrong
. Please note that Murphy does not have a formal role in the Skip Hire or Waste and Recycling industry but some feel his effect at times. Especially on days when it rains, there are traffic accidents and other "special" events occur.
Authored By:

Stephen Shergold

Published:

16/05/2015