Skip Hire for Burnside SA - Easy to Find Easy to Book
Skip Bin Hire >> Adelaide >> Burnside
Adelaide Skip Bins Available in Burnside. Adelaide Skip hire can be booked and paid for in Burnside at Bins Skips Waste and Recycling website in 3 easy steps.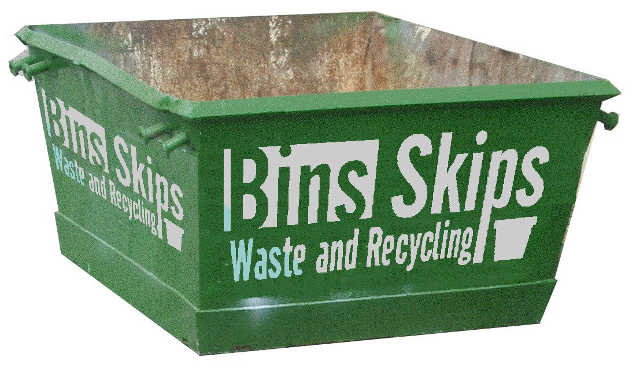 To get a short list of available skip bins services in your Adelaide suburb just complete the field in the Get Prices Instantly box. Start to type your suburb and as you do a short list should appear for you to select your suburb (and save on typing). Then select the type of waste you want to dispose of. Pick the volume of waste you have or the bin size you want and click the "Get Prices Now" button. In a moment you should have your shortlist of available services.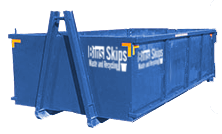 Bins Skips Waste and Recycling is obsessed about giving you the choice you deserve when it comes to waste disposal. We understand that different jobs have different requirements and that there are better solutions to your individual needs. This is exactly where we try to provide a choice of skip bins including both skip bins and hook-lift bins.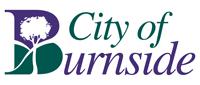 The City of Burnside Council offers residents an exceptional set of waste service with 3 bins and a basket for residential waste.

In addition to the 3 bins and a basket the council is also trialing a Hard waste collection service which is a more flexible and environmentally responsible service for the disposal of household items. Acceptable hard waste items:
Furniture ? tables, chairs, wardrobes, beds and mattresses
Whitegoods ? refrigerators, freezers, washing machines, dryers and ovens - for safety, please remove or tie shut the doors (these doors can be placed separately for collection)
Floor coverings (up to 2 metre lengths)
Sheets of iron and guttering (up to 2 metre lengths)
Timber off cuts, including pallets (up to 2 metre lengths)
Dismantled clothes lines
Blinds and window coverings
Bikes and toys
Air conditioners
Small items of scrap metal
Hot water systems
Lawn mowers
Rainwater tanks (segments up to 2 metre lengths)

Unacceptable hard waste items include bricks, rocks, dirt, pavers, concrete and building materials. For renovation waste residents will need to find alternative disposal options line skip bins from Adelaide skip bin companies.