Prospect Skip Hire delivers skips to Prospect, Fitzroy Sefton Park & Thorngate
Skip Bin Hire >> Adelaide >> Prospect
Adelaide Skip Bins Available in Prospect. Adelaide Skip hire can be booked and paid for in Prospect at Bins Skips Waste and Recycling website in 3 easy steps.

To get a short list of available skip bins services in your Adelaide suburb just complete the field in the Get Prices Instantly box. Start to type your suburb and as you do a short list should appear for you to select your suburb (and save on typing). Then select the type of waste you want to dispose of. Pick the volume of waste you have or the bin size you want and click the "Get Prices Now" button. In a moment you should have your shortlist of available services.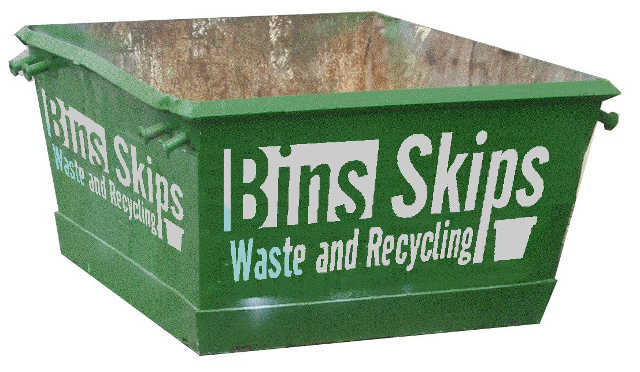 Bins Skips Waste and Recycling is obsessed about giving you the choice you deserve when it comes to waste disposal. We understand that different jobs have different requirements and that there are better solutions to your individual needs. This is exactly where we try to provide a choice of skip bins including both skip bins and hook-lift bins.
Bins Skips Waste and Recycling services all 7 suburbs in the Prospect local government area including: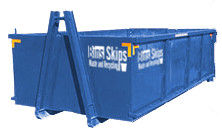 Broadview
Fitzroy
Nailsworth
Ovingham
Prospect
Sefton Park and
Thorngate

The City of Burnside Council offers residents a set of waste service with 3 bins and a basket for residential household wastes.

In addition to the 3 bins and a basket the council is also trialing a Hard waste collection service which is a more flexible and environmentally responsible service for the disposal of household items. Acceptable hard waste items:
Domestic household items
Used furniture and bedding (inc. mattresses)
White goods- fridges/freezers, washing machines, stoves, air conditioners
and dryers (with lids and doors removed)
Empty paint tins with lids removed
Scrap metal and timber items
Tools and gardening equipment
Carpets and linoleum (rolled and tied with rope - not wire)
Pottery, crockery and wash basins
General Waste items able to be handled by two people