Skip Bins & Skip Hire in West Torrens
Skip Bin Hire >> Adelaide >> West Torrens
Skip bins in West Torrens may be hired online through our site where we offer you thegreatest choice of skip hire in West Torrens. These services are provided by partner service providers and because we focus on positive consumer feedback, you know our partners in West Torrens providing skip bin hire services are reputable. No matter if you need a skip for a garage clean out or a renovation, BSW&R is the place to find your skip bin in West Torrens. To book and pay for hiring a skip bin on our site takes just 4 easy steps. So when you need a skip, BSW&R is your one stop shop for all your skip hiring and skip bin needs in West Torrens.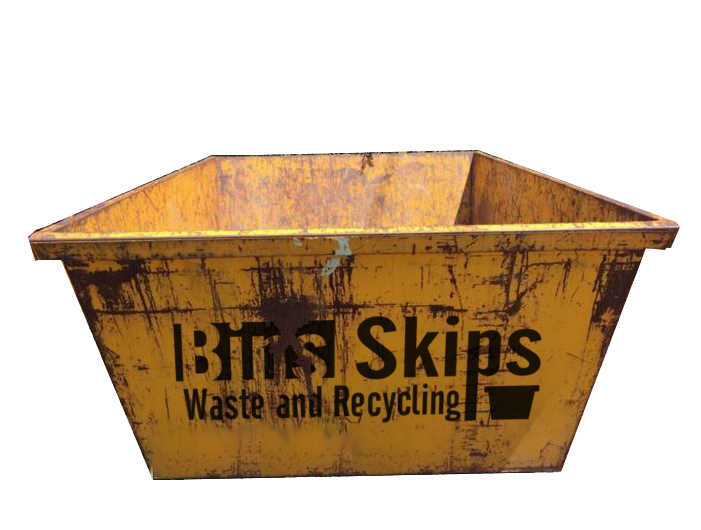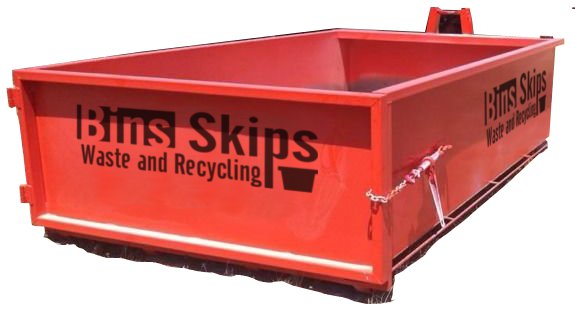 At Bins Skips Waste and Recycling we obsess about giving you the choice you deserve. When it comes to waste disposal we know that different jobs have different requirements. So whether you are spring-cleaning, building a house or renovating a bathroom we can help you with the best sort of bin for the job. We understand that different jobs have different requirements and that there are better solutions to your individual needs. This is exactly where we try to provide a choice of skip bins including both skip bins and hook-lift bins.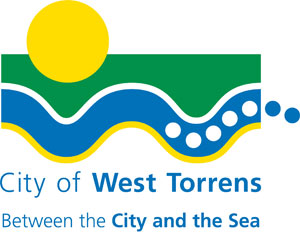 The City of West Torrens provides it residents some excellent waste services beyond just the 3 bin system made available to most domestic households. The council provises a Hard waste collection service twice a year for up to 2 cubic metres (equivalent to a 6 x 4 trailer load) per household. This is a great service for items like:
Fridges and freezers (for safety reasons doors must be removed)
Whitegoods - e.g. washing machines, dryers and stoves
Electronic and electrical appliances - including TVs and computers
Hot water services and air conditioners
Furniture
Bedding
Mattresses - limit of 2
Floor coverings and window treatments - up to 2m lengths
Metal - e.g. sheets of iron and guttering - up to 2m lengths
Timber up to 2 metres in length
Tree pruning's tied up in bundles (max 30cm diameter) - up to 2m lengths
Pottery and crockery
Unbroken glass, mirrors and shower screens
Lawnmowers (empty of oil and petrol)
Bicycles and toys
Tools and gardening equipment

This service does not allow for the disposal of:
Car bodies, vehicle parts, panels, and tyres
Asbestos
Concrete, bricks, rocks, dirt, cement sheeting, plasterboard and other building materials
Ceramics - e.g. toilets, basins and baths
Wooden pallets
Business waste
Items for disposal in kerbside bins:

Domestic recyclables such as bottles, cans, cardboard
Green organics - grass clippings, weeds
General household waste

Where you have any of the aforementioned you will need to rely on Adelaide Skip Bins to deliver.