Skip Hire for Adelaide's Norwood, Payneham & St Peters Suburbs
Skip Bin Hire >> South Australia >> Norwood Payneham St Peters
Adelaide Skip Bin is available in the City of Norwood, Payneham and St Peters. Adelaide Skip hire can be booked and paid for in the City of Norwood, Payneham and St Peters at Bins Skips Waste and Recycling website in 3 easy steps.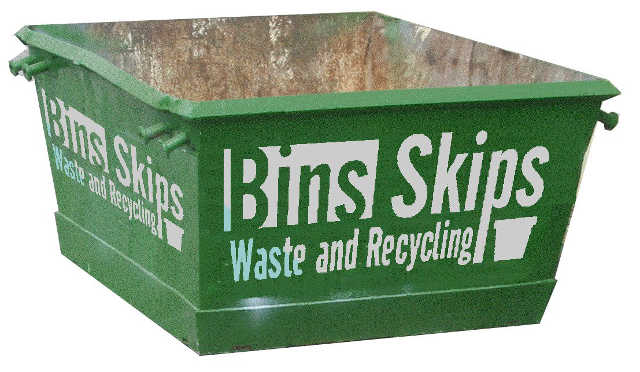 To get a short list of available skip bins services in your Adelaide suburb just complete the field in the Get Prices Instantly box. Start to type your suburb and as you do a short list should appear for you to select your suburb (and save on typing). Then select the type of waste you want to dispose of. Pick the volume of waste you have or the bin size you want and click the "Get Prices Now" button. In a moment you should have your shortlist of available services.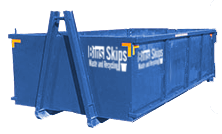 Bins Skips Waste and Recycling is obsessed about giving you the choice you deserve when it comes to waste disposal. We understand that different jobs have different requirements and that there are better solutions to your individual needs. This is exactly where we try to provide a choice of skip bins including both skip bins and hook-lift bins.



The City of Norwood Payneham & St Peters supports its citizens to reduce their environmental impact by providing a range of waste management and recycling services. The services provided by the Council aim to ensure that less waste is sent to landfill, thereby reducing our environmental impact and reducing landfill disposal costs.
Minimising the amount of waste going to landfill also helps to:
? conserve precious natural resources and produce valuable new materials;
* reduce the amount of energy and water used and greenhouse gas emissions generated in the manufacturing of new products;
* reduce contaminants being leached into the groundwater system; and
* extend the life of existing landfill sites.
The City of Norwood, Payneham and St Peters council manages a skip bin permit scheme for residents who want to place skip bins on council property. To obtain a skip bin permit requires residents to complete a Permit Application for Placing a Skip Bin on the Road and paying an application fee.