Clarence Skip Bins hired for Howrah, Lindisfarne, Bellerive & Rokeby
Skip Bin Hire >> Tasmania >> Clarence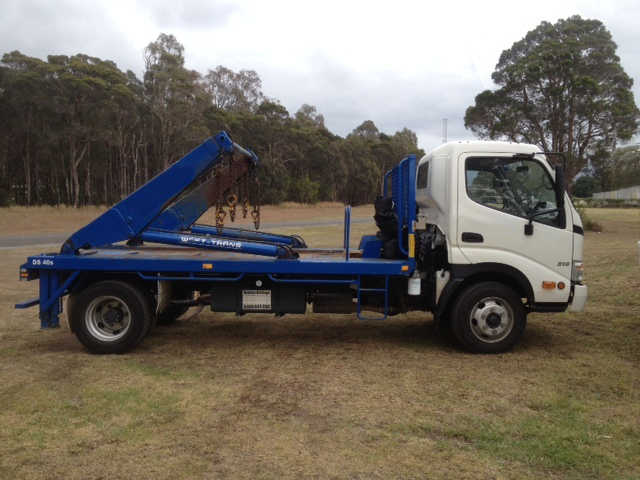 Clarence Skip Bins for Howrah, Lindisfarne, Bellerive & Rokeby
When you need skip bins in Clarence, the first place to look is Bins Skips Waste and Recycling's website where it is possible to search and find a range of skip bins that can be delivered to Clarence and surrounding suburbs. Clarence residents have a good choice of skip bin business available to choose from. The are 4 or 5 skip bins companies based within Clarence and then the area is also serviced by Hobart Skip Hire businesses too.
Currently, we have 10 businesses that deliver Skip bins in Clarence on our behalf. In most suburbs there are 4 or 5 sizes of bin available and 4 or 5 waste types also. This means it is possible to dispose of residential house waste, commercial and building waste easily. In many suburbs it is possible to bricks and concrete recycled to help save the environment. Also in a number of suburbs there are green waste bins for diverting garden waste and cuttings from the land fill to be made into other gardening products.
All the skip bins can be hired online over the Internet through our site where we offer you the greatest choice of skip hire in Clarence. These services are provided by partner service providers and because we focus on positive consumer feedback We hope we can make you job of organising a skip bin for your next p[roject very easy whether you use our website of call up up on the phone to get advice and guidance. Bins Skips is a great place to find your next skip bin in Clarence.