Skip Bin Hire Harvey for Mornington, Australind & Hoffman
Skip Bin Hire >> Western Australia >> Harvey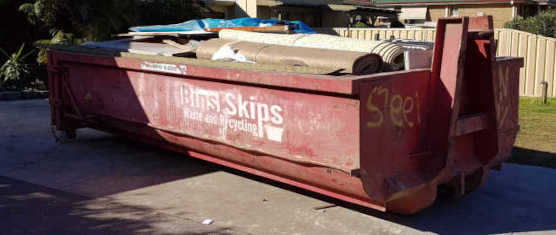 Find Skip bins for hire across Harvey from Mornington to Australind
Organising skip bins in Harvey, WA 6220 is as easy as clicking on the suburbs listed at the bottom of this page. For more complex Harvey Skip Bin searches then you can complete the Get Skip Bin Price panel to the top right of this page. We have a good choice of skip bins and hook-lift (walk-in) Bins in the Harvey local government area even though this is a rural or regional area. We have a broad range of waste types that give you the option to save more money by recycling materials like concrete, soil and bricks. In the the Harvey WA region there is a surprisingly good choice of waste management services, like skip bins and other sorts of bins available . The are the traditional Marrell Skip Bins available is sizes from 2 to 10 cubic meters. We also have Hook-lift Bins up to 30 cubic meters in volume for those big jobs you might have. The larger bins have walk-in doors that make them very easy to load as it is possible to walk-into the bin and stack the rubbish up against the side or the end of the bin. Some of the Marrell skip bins also have doors or drop down ramps that make them easier to load too.
Get the Choice of Skip Bins You Deserve in Harvey, WA 6220 The easy way
The easy way to find you next skip bin for any suburb in Harvey is simple. Fill in the "Get Prices Instantly" panel to the top right of this page. All you have to do is enter the delivery suburb, pick a waste type and a size of bin that is capable of holding all your rubbish. Click the button to start the efficient process that will find you a shortlist of skip bins in a moment. Our website has been designed for professional and residential customers to be about to find the bins for their job without having to visit lots of website or making lots of phone calls. The short list gives you the high-level information about our skips, their costs and availability. We work closely with locally operated business to offer same day delivery services.
Great Service, great waste disposal costs for Rubbish Removal across Harvey
There is no single company that can service all of Harvey WA as it is such a large area. Australind is particularly well serviced with skip bins with suppliers reflecting the higher population. Mornington, Harvey, Leschenault and Binningup benefit for these same skip bins businesses who service them even though they have small populations.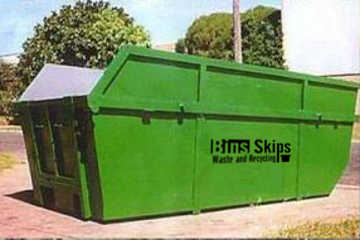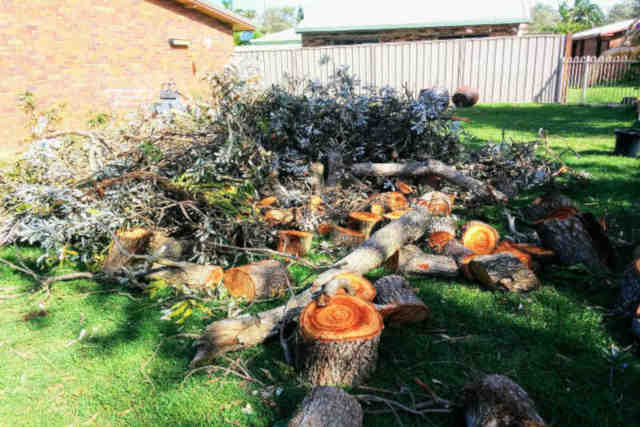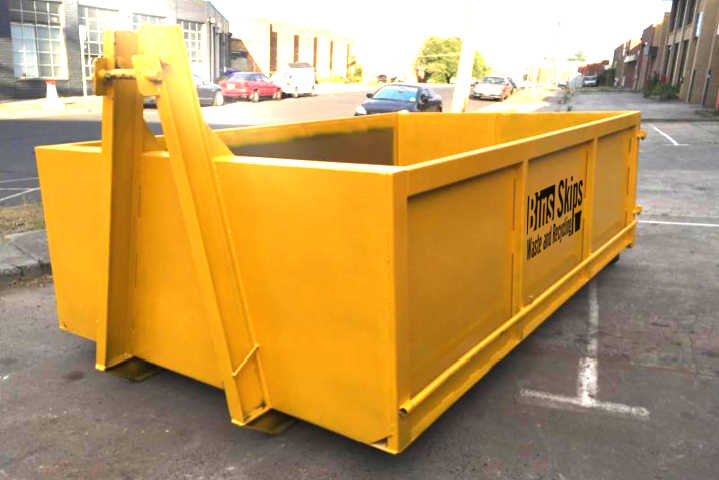 Frequently Asked Questions about skip bin hire Mornington, Australind & Harvey
What sort of Bins are available for the Harvey area?
We have a great range of rubbish removal bulk containers for your waste disposal including:
Mini-skip bins (bin size usually between 2m and 6m)

Marrell Skip Bins (bin size usually between 2m and 12m)

Hook Lift Bins (some times called RORO bins) (bin size usually between 10m and 30m)