Skip bin hire Karratha for Skip Bins across Roebourne
Skip Bin Hire >> Western Australia >> Roebourne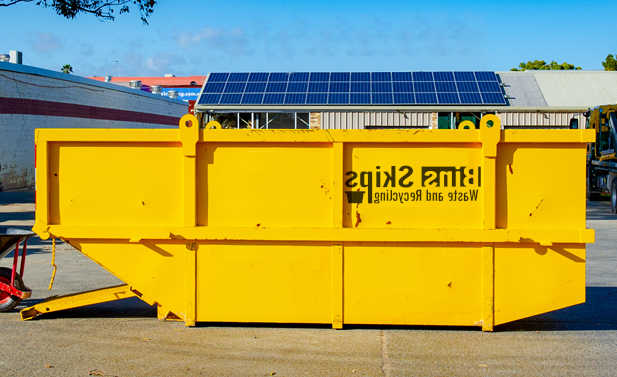 Skip Bin Hire Karratha for deliveries to Nickol, Baynton, Bulgarra and Wickham
Ordering a skip bins in Karratha has just got a whole lot easier. At Bins Skips waste and Recycling we have been working to make it simple and easy to find out what skip bins services are available in your local suburbs (Nickol, Baynton, Bulgarra, Wickham, Pegs Creek and Gnoorea) and then to be able to book the skip bin there and then. No fuss, just plain and simple.
Finding Skip Bins in and around Karratha
All you need to do is fill in three dields in the you get skip bin prices instantly in the panel to the top righgt of this article. Start typing in you suburb and as you type a drop down list will appear. When you spot your suburb Karratha click on it to confirm and select the right delivery suburb. Select the type of waste you have to dispose of and the amount (volume) of waste to be placed in the Karratha skip bin. You are now ready to click on the orange Get Prices button. A moment later you will have a short list of potential service that are available for delivery.
Booking Karratha Skip Bins
Review your shortlist of skip bin services. Click on the title of the service on the diagram to drill down to get more details information about the services. When you are ready you can click on the "Book It Now" button to book in your delivery. This is as simple as entering the preferred delivery date, delivery instructions and they supplyiung your detail and payment info.