Skip Bin Here Serpentine an Jarrahdale
Skip Bin Hire >> Western Australia >> Serpentine-Jarrahdale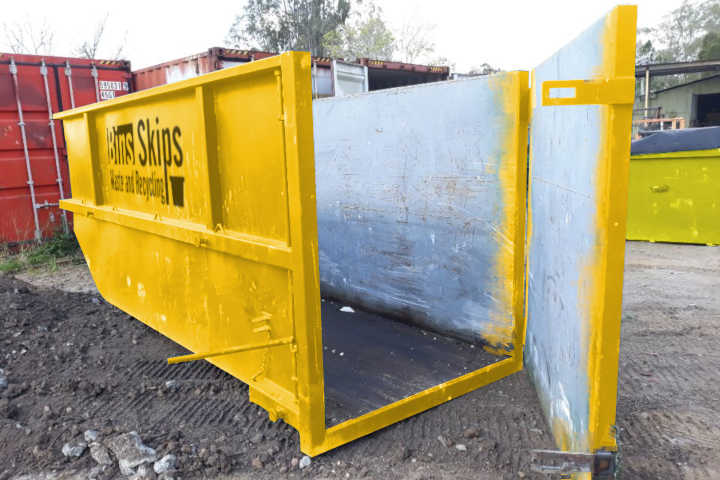 Best Byford Skip Bins delivered to Jarrahdale and Serpentine
Skip bins in Serpentine-Jarrahdale Shire may be easily be hired online through our safe and secure website. At the Bins Skips Waste and Recycling website we offer skip hire customers the greatest choice of skip bin hire in the Serpentine-Jarrahdale Shire. The services are delivered by skip hire partner service providers and because we focus on positive consumer feedback they focus on delivering your skips bins when you want them and where you want them. This should mean that our skip bin partners in the Serpentine-Jarrahdale Shire are providing skip bin hire services that are reputable and you will want back again and again. So regardless of whether you want a skip bin for a garage clean out or a renovation, Bins Skips Waste & Recycling is the easiest place to find and book your skip bin in Serpentine-Jarrahdale. To book and pay for hiring a skip bin on our site takes just 4 easy steps. So when you need a skip, BSW&R is your one stop shop for all your skip hiring and skip bin needs in Serpentine-Jarrahdale.
Alternative Skip Hire Services in Serpentine-Jarrahdale Shire
We ll if you are looking for alternatives to skip bin hire in Serpentine-Jarrahdale Shire you might be a little disappointed. Using usually there are a lot of handymen who advertise in an area like Serpentine-Jarrahdale Shire who are keen to do Rubbish Removal. Doing a quick search and I fin that Serpentine-Jarrahdale Shire does not have many people who are looking for this type of work. The only real alternative to skip hire appears to be the services offred by the Serpentine-Jarrahdale Shire council, which is probably good.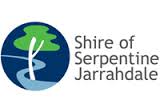 Serpentine-Jarrahdale Shire Council Waste & Recycling Service
The Serpentine-Jarrahdale Shire offers 3 Green and Hard Waste collections a year. 2 Green Waste collections and 1 hard waste collection. To avoid unsightly verges the council asks residents to place the waste out for collection as close as possible to the collection date as possible. Items that are placed on the verge after the commencement date for you are will not be collected. The piles are to be placed on the verge at lease 1 meter from the edge of the road. These piles should not obstruct the footpaths, sprinklers, drains or the line of sight os pedestrians , motorist or cyclists. For the hardware collections residents can put upto about 2 cubic meters of waste out (which is equivalent to 2 standard 6 by 4 trailer loads (or a 2 cubic meter skip bin). Hard waste can included unwanted house house items including stoves, refridgerators (without doors), hot water systems and old bicycles.

The green waste collections take place in October and June. At each collection householders can place upto 2 cubic meters of waste out on the verge in front of their property. Trimmed tree branches up to 1.8m - cut ends to road. Cuttings, shrubs and leaves in cardboard boxes. Larger tree trunks, stumps or roots can not be put out as green waste. Your will need a skip bin if you want to get rid of these larger tree trunks, stumps or roots.

Council does not accept building materials, asbestos, rubble, heavy items, televisions, computers commercial waste and pallets. You will need a skip bin if you have any of these wastes to get rid of.

Skip Hire of Skip Bins
Most if not all skip hire companies that service the Serpentine-Jarrahdale Shire are located outside of the area. Most skip bins are delivered by Perth Skip Hire companies located south of the river. Care should be taken as some skip bins will also come from Perth Skip Hire companies who are north of the rivers and thses services are not usually ideal for residents in the Serpentine-Jarrahdale area. The is also another group of Skip Hire companies who service the Serpentine-Jarrahdale Shire who travel across from the Rockingham area. Using the Bins Skips waste and Recycling website you will be able to check the location of service partners local depots.