York Skip Hire delivers to Kauraing, York and Greenhills.
Skip Bin Hire >> Western Australia >> York
York skip bins are only a Suburb search away. York skip hire may be can be found online through our website where we try to offer you the greatest choice of skip bin here around the country. In York, Western Australia the choice of skip bins services is limited and the skip bin companies servicing the York area is sparse. There are less than half a dozen skip bin businesses within and and outside the area that service the area.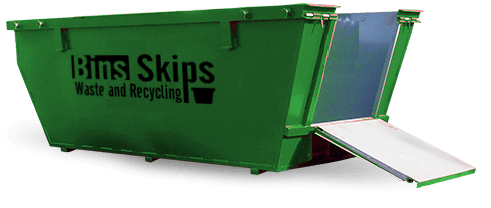 The Shire of York council also provide one free skip bin to York residents each year if they pay the waste management levy. The York council skip bin can be used for household domestic waste. The council also has a very good recycling service that allows residents to get rid of Aluminium, glass jars and bottles, steel cans, newspapers, automotive batteries, white goods, furniture and used oil. The local waste contractor carries out the recycling runs twice a month in the first and the third weeks of the month.
The choice of skip hire in York from private skip bins business has a broad range of skip bin sizes available from 3m3 to 15m3 with pleanty of sizes in between. Bins Skips Waste and Recycling services are provided by our local partner service providers. In common we both focus on positive consumer feedback. So when you use our services in York providing skip bins you can rely on good service and a listening ear to resolve any problems that may occur. So if you need a skip for a garage clean out or a renovation, Bins Skips is the place to find your skip bin in York.