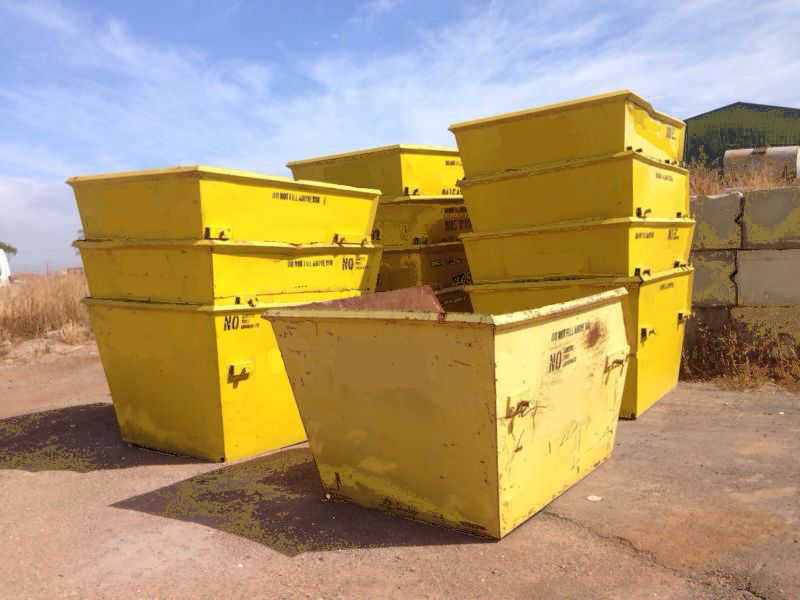 Booking Armadale Skip Bins for Seville Grove and other Surrounding Suburbs
Skip bins are easy to hire in Armadale, WA. It is as easy as fulling in the panel to the top right of this page. Yes all you do is type in the suburb where you want the bin delivered. As you type a drop down list of suburbs will appear and you click on your chosen delivery suburb when you spot it. Then you select the type of waste and the amount of waste and click on the get price now. And just like that you will get a short list of skip bin services that are available in your suburb. Click on the bin drawings or pictures and there is all you need to know about te bin. From there you can then book the bin bin for delivery on your preferred delivery day.
All types of Skip bins in Armadale may be hired online through our website where we offer you the greatest choice of skip hire in Armadale. Armadale has over 40 skip bins companies that service the area, with 4 or 5 businesses actually based within the Armadale council area. There is also a very broad choice of skip bin types and different delivery styles including hook-lift, morrell and hi-ab. The richness of services in Armadale is probably due to major reasons:
Armadale is one of the fast growing areas in the metro area with lots of new housing being built around the regional hub of Armidale itself.
Armadale is also relatively close to the CBD and the airport zone. Consequently it is serviced by many skip bin companies based both north and south of the Swan River.
It should also be noted that the Armadale council area covers two diverse landscapes. The growing metropolitan area around the shopping hub of Armadale and the more hill rural area to the east of the area. On the eastern side of Armadale services are a little more sparse as many skip bin companies are happy to forego the extra travel in these hilly areas. If you need help finding a skip bin give us a call.
We specialise in: