K
Ken
Ken Halliday
More than happy with the service provided by this company. I will be using them again in the future.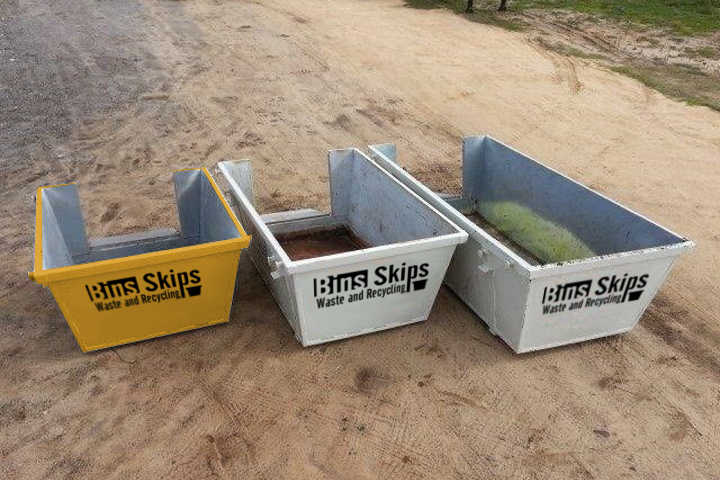 Looking for a Friendly Service to deliver a Skip Bin to Bayswater WA
Bayswater is and inner city Perth suburb that is well serviced by skip bin companies from all of Perth. With 100 or more Perth Skip Bin companies it will be easy to find business who will service your Bayswater suburb. There are not actually any skip bin companies based in Bayswater they are all located outside of the Bayswater council area and travel into the area. The majority of skip bin companies servicing Bayswater wiill come from north of Perth's Swan River, but there will be companies that come up from south of the rive too.
Bins Skip Waste and Recycling has dozens of companies who deliver service for us, offering 10 different sizes of bin and 10 different sorts or categories of waste. You will find it hard to find a better choice of skip bin services anywhere on the internet. At Bins Skips Waste and Recycling Skip bins in Bayswater may be hired online through our website. Our aim is to offer the greatest choice of services sop that you can find the right type of bin for the job you have at hand. We back up our great choice of bins with customer service over the phone. So try search for instant prices or give us a call today for more help picking the skip bins for your next job in Bayswater.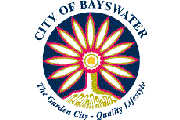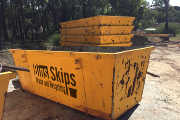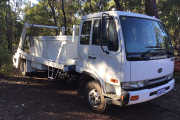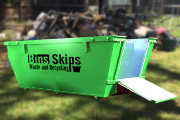 Frequently Asked Questions about Skip Bin Hire Bayswater
What is the perfect size skip bin for Bathroom Renovation?
Take care there isn't a "perfect" skip bin size for any generic type of renovation job. There are many variables that will effect the best size of bin for a specific job. For bathroom renovation rubbish removal the quantity of waste that you will generate from your project. The size and number of bathrooms will effect how many cubic metres of rubbish you will have. Also the scope of the renovation will affect what what you need. Are you just changing one component in the bathroom or are you upgrading everything, a bath, a shower, the toilet, the sink, the cabinetry, the flooring (vinyl or carpet), floor tiles etc?
Our experince is that for builders and plumbers they most often hire a 3m³ for an average small bathroom in a small house or apartment.
What bin sizes are available in Baywater WA?
In Baywaters WA and surrounding suburbs we have a full range of residential and commercial bin hire. These bins reange from mini skips of 2m³ to 3m³ to large walk-in hook lift bins that are 30.0m³ for Light General Waste.
How quickly can I get a Skip Bin Delivered?
We have a dedicated team of staff here to help you get you skip bin delivered when and how you want. Typically if you call early in the day we can organise a hassle free same day delivery of a skip bin. Similarly we
What is the easiest way to book a skip bin?
Use the Get Prices Instantly panel to the top right to find out what is available. Just enter your desired delivery suburb, the type of waste you have and the volume of bin you need and click "Get Prices". In a moment you willl get a shortlist of potential excellent service at competitive pricing. From the shortlist you can book your service for quick delivery next day or call our staff if you want a fast service.