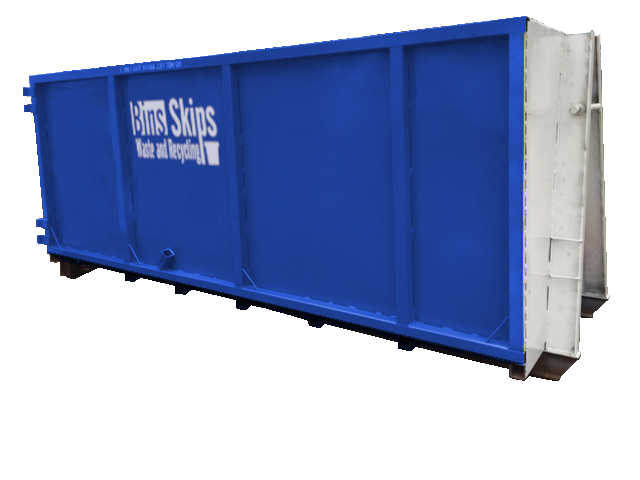 Belmont Skip Bins for delivery to Rivervale, Cloverdale & Kewdale
Skip bins can be hire in Belmont very easily via our online website where we offer you the greatest choice of skip hire in Belmont. These services are provided by partner service providers and because we partner with small and medium local skip bin business you will get the personal touch. Like Bins Skips our partners attention and focus is on positive consumer feedback. You know our partners in Belmont will be providing skip bin hire services that are reputable. No matter if you need a skip for a garage clean out or a renovation, Bins Skips is the place to find your skip bin in Belmont. To book and pay for hiring a skip bin on our site takes just 4 easy steps. So when you need a skip, Bins Skips is your one stop shop for all your skip hiring and skip bin needs in Belmont.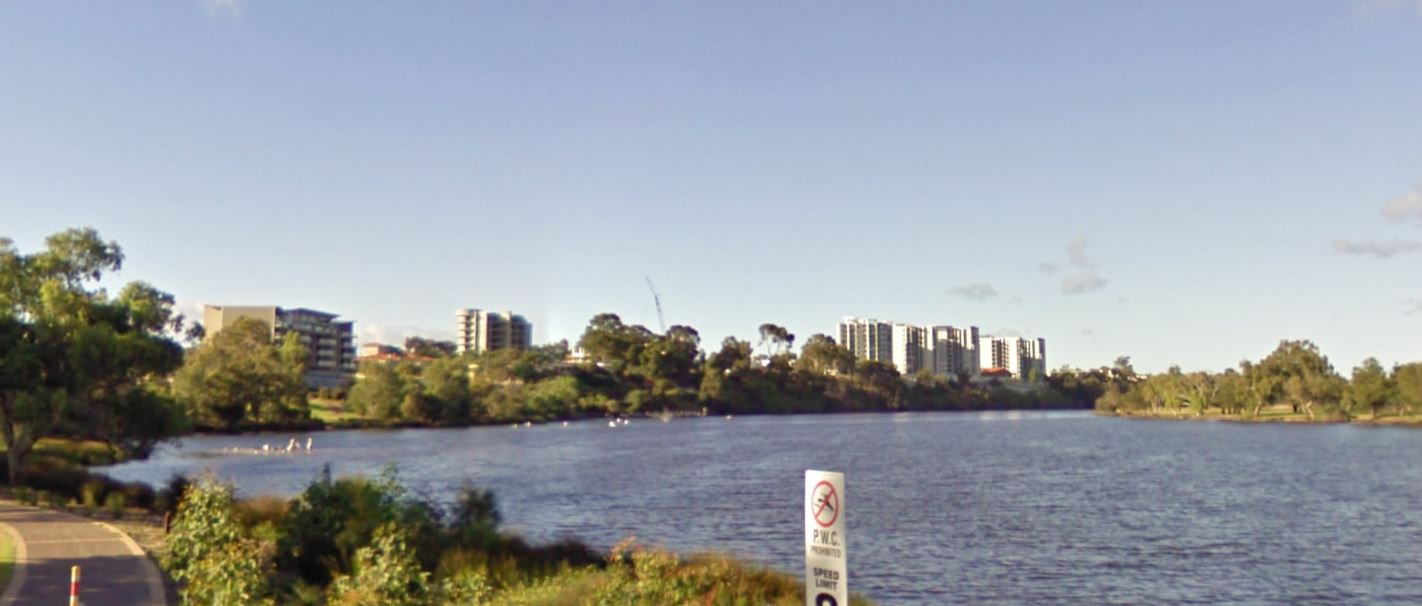 Belmont is located within our Perth skip bins delivery area where we deliver the best skip hire services availble in the area. We can get a bin to you anywhere in the Perth Skip bins location and indeed with in Belmont. You know your getting the best skip bins available in Perth because we value customer feedback and make it a priority to make sure all our customers are completely satisfied. No matter the reason for needing a skip bin in Perth we can deliver the right bin at the right opportunity for you.
Local Belmont Waste Services (Skip Bins and more)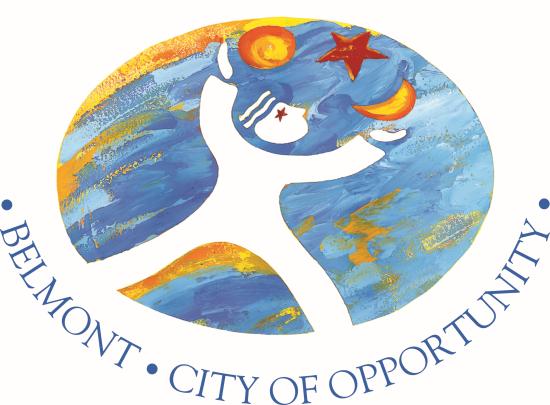 The City of Belmont council are are very different from many councils as most residential properties within the city are entitled to four free (3 cubic metre) bulk bins each financial year.
If you need to dispose of general household material please contact council and order a blue bulk bin.
If you only have green waste such as branches, clippings and weeds, please contact council and order a green bulk bin. Rather than going to landfill your waste will be processed into mulch which saves on disposal costs and helps the environment.
The only drawback with this service is that there is a waiting time is 2-4 weeks.