Skip Hire Gosnells - Get Best choice of skip bins in Southern River, Thornlie, & Maddington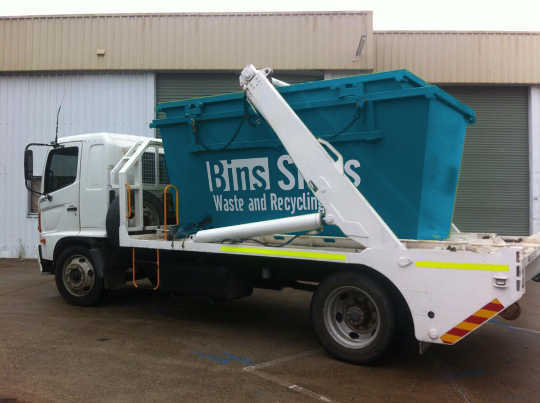 Hiring a Skip bin for delivery in the City of Gosnells
Skip bins in the City of Gosnells can be be hired online through our website. At the Bins Skips Waste and Recycling website you will find the greatest choice of skip hire in all of Gosnells. The services are provided by partner service providers who are focused on positive consumer feedback. Our partners in Gosnells providing skip bin hire services are reputable. No matter if you need a skip for a garage clean out or a renovation, BSW&R is the place to find your skip bin in Gosnells. To book and pay for hiring a skip bin on our site takes just 4 easy steps. So when you need a skip, BSW&R is your one stop shop for all your skip hiring and skip bin needs in Gosnells.
Placement Of Bulk Rubbish Containers or Skip Bins on the City of Gosnells Thoroughfares (Roads)
The City of Gosnells policy on placing a bulk rubbish container (hook-lift bin) or Skip Bin on council property seems to be limited to placing skip bins on thoroughfares (roads) and does not refer to verges or other council property. The City of Gosnells requires that the person hiring a bin should obtain a permit if it is to be placed on the road (thoroughfare). Council needs at least 10-days working days to process the permit for the skip bin prior to the delivery of the skip bin. Payment of the $31 permit fee has to be made when the application for the skip bin permit is submitted. If, after inspection of the road reserve in question, the application is rejected, the application lodgement fee for the skip bin permit will be refunded. Skip bins or bulk waste containers can be placed on council roads for up to seven days. Bulf waste containers, skips or hook-lift bins that are being propsed to be placed within a residential area must be no greater than 6 metres in length. Permits issued are subject to:
(i) A container, hook-lift bin or skip bin must not be placed over a footpath or crossover;
(ii) Placement of a container, hook-lift bin or skip bin must not impact on public safety;
(iii) A container, hook-lift bin or skip bin must not encroach upon a utility easement or service pit; and
(iv) The applicant will need to obtain a separate approval from Western Power in
the event of overhead power lines being above the thoroughfare where the , hook-lift bin or skip bin is to be placed.