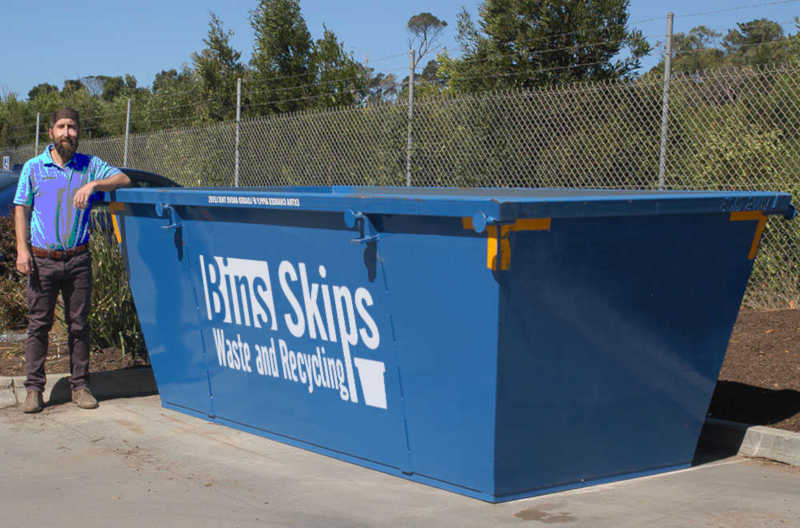 For Forrestfield Skip Hire and delivery of Skips Bin across Kalamunda
Skip Bins in Kalamunda can be tricky to find. On the western border of Kalamunda the suburbs are well serviced by lots of Perth Skip Hire businesses. As you move east across the council area finding bins can get harder. Many Perth Skip Bin companies do not like driving through the hills and prefer to stay in the more metropolitan area, saving the wear and tear on their vehicles.
Bins Skips Waste and Recycling knows of about 50 skip bins businesses that service the suburbs along the western boundary of Kalamunda whereas to the east of the district the number of businesses service those suburbs drops to about half of that number.
Kalamunda skip bins can be hired online at the Bins Skips Waste and Recycling website. We work to offer you the greatest choice of skip hire in Kalamunda. We regularly review new new entrants to the skip bin marketplace and add new services as they are found. Our services are provided by partner skip bin businesses who focus on winning positive consumer feedback, just like we do. So no matter whether you need a skip for a garage clean out or a renovation, building a new house or emptying an old old, Bins Skips Waste and Recycling is the best place to find your skip bins in Kalamunda. Not only is it easy to find a choice of bins, we have made it easy to book and pay for them over the Internet too.