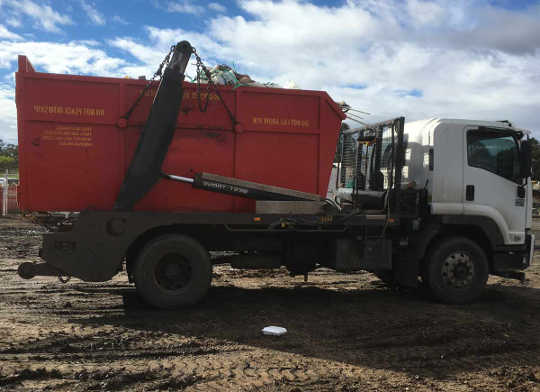 Skip bins in Melville are plentiful as the area is just south across the Swan River from the Perth central business district. There are Perth Skip Bin companies based in Melville and then there are even more Perth skip hire companies that service the whole of Perth including Melville. We estimates that there are in the region of 50 or more Perth skip bin companies who will deliver skip bins to you in this Perth suburb.
The challenge for customers looking for Perth skip bins in Melville is to find the local suppliers who are best placed to deliver skip bins to them. Bins Skips have a great range of skips and bins available in Melville with 10 sizes of bin available for 8 different types or categories of waste.
To Find Perth Skip Bins in Melville use the "Get Instant Prices" search panel to the right and enter the suburb in Melville where you want the skip bin delivered. Select the type of waste and the volume of waste and click search to get your short list of available skip bins.