Swan Skips bins widely available Bulls Brook to Caversham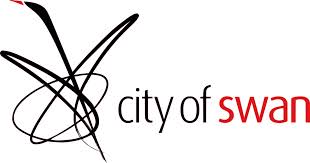 Swan Skip Hire is easy at the Bins Skips website. With one easy search you can find a rangeof skip bins that can be delivered to your chosen suburb in the City of Swan. In the City of Swan Bins Skips Waste and Recycling has over 50 skip bins companies registered as delivering services to the city. Many of these skip bin companies are located in the City of Swan in suburbs such as Malaga, Beechboro, Henley Brook and Swan View. There are also many Skip Hire Perth companies else where in the Perth metropolitan area that service the City of Swan regularly every day.
Bins Skips has skip bin services in all of the City of Swan, from Malaga in the west to Red Hill in the east, Guildford in the south to Lower Chittering in the north. So where ever you are in the City of Swan we have you covered for waste removal with a competitively priced skip bin.