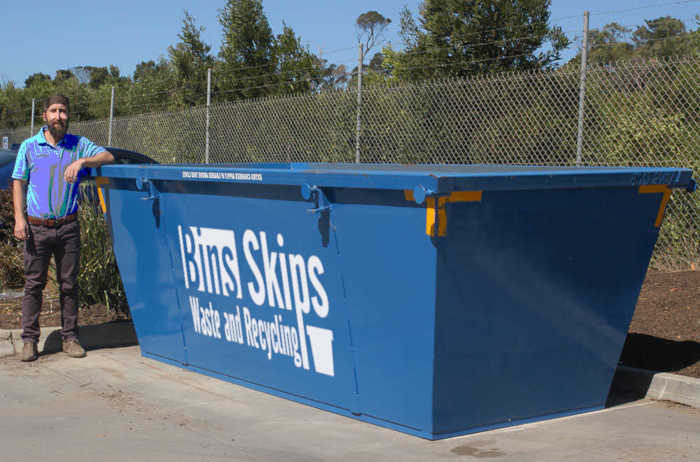 Swan Skip Bins & Skip Hire in Ellenenbrook, Ballajura and Aveley
Swan Skip Hire is easy at the Bins Skips website. With one easy search you can find a range of skip bins that can be delivered to your chosen suburb in the City of Swan. In the City of Swan Bins Skips Waste and Recycling has over 50 skip bins companies registered as delivering services to the city. Many of these skip bin companies are located in the City of Swan in suburbs such as Malaga, Beechboro, Henley Brook and Swan View. There are also many Skip Hire Perth companies else where in the Perth metropolitan area that service the City of Swan regularly every day.
Bins Skips has skip bin services across all of the City of Swan, from Malaga in the west to Red Hill in the east, Guildford in the south to Lower Chittering in the north. So where ever you are in the City of Swan we have you covered for waste removal with a competitively priced skip bin.
Frequent Questions on Swan Skip Bin Hire
When can we get a skip bin delivered to Ellenbrook?
Our favoured answer is as soon as you like, which can often mean same day delivery. And most importantly we want to be recognised for being a professional and reliable service for delivering rubbish removal and waste disposal. We have local depots that provide cost effective waste removal services that should be hassle free. These depots are locally owned and operated who care about their reviews and want happy clients. So when you call to order a skip for same delivery we will do our best. Generally if you call before 1o:00 am we will be able to deliver same day (although at peak peak periods like Christmas, Easter and public holidays we can get booked up.
Do you provide cheap skips and what are you skip bin prices like?
As said previousily, we aim to provide reliable delivery services (and although a cheap skip is nice, it is not ideal if it doesn't turn up when expected). Our aim is to provide competitively priced services that provide our customers with a good choice of services. Often these service are cheaper than many of our competitors as we look to be an efficient and well operated business. We have 3 cubic meter skip bins for general lightwaste delivered to Ellenbrook for $280.
What Wastes and Rubbish can be placed in the skip bins?
We have a number of waste categories for our skip bins and here is a short explanation on each of them:
Light General Skip Bins are for residential and commercial waste from around the home and office. This can include household rubbish and items, furniture, white goods, bits and bobs from the house, commercial furniture from offices, pallets and packaging from a spring clean of the office, industrial site or even warehouse. Oh and green waste too.
Heavy general waste is more for construction, renovation or building sites fre there are heavier materials like bricks, concrete, sand or soil (clean fill).
Green waste from the garden for stuff like grass clippings, cuttings and trimings from trees, bushes or plants (but not dirt).
Clean-fill skip bins are for sand, soil, dirt (that is not contaminated with man made materials like bricks and concrete.
If you have more questions about waste removal and want more information call us and speak with one of the friendly team.