Wanting Wanneroo waste skip hire. Well we have it available here at the Bins Skips website. Skip bins for the Wanneroo local governement area (council) are also available for delivery to many of the other suburbs on the northern boundaries of the metropolitian area of the city of Perth. And as you travel further out from Perth as you would expected the availability and choice of skip bin option reduces with distance from the central business district. In Perth's central business district skip bins from nearly 100 companies are available. By the time you reach Wanneroo then the number of skip bin businesses servicing the area has dropped to between 30 and 40. And then by Two Rocks there are less than single digits of skip bin companies operating in the area.
The best services delivering skip bins in Wanneroo are often the smaller operators located in the local goverment area. Skip Bins for Bulter, Clarkson, Quinns Rocks and other beach side suburbs will be serviced best by skip bin companies based south western suburbs like Tapping, Wanneroo and Banksia Grove. The hard part in finding these companies and researching their skip bins, their services and their reputation. Bins Skips Waste and Recycling has done the hard work for you and you can find it all here. So the easiest way to find skip bins in the far north of Perth is at Bins Skips Waste and Recycling's website where you can search for what services are available in your Wanneroo suburb and then book on-line. Very simple, very easy and far from time consuming.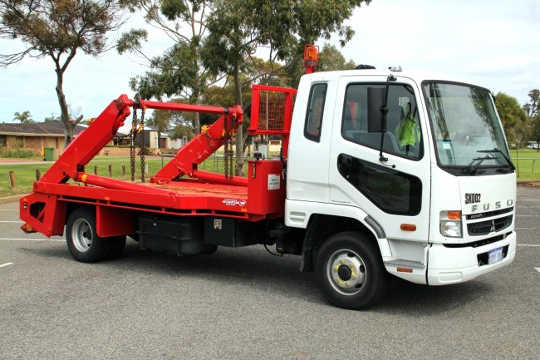 Wanneroo Council Bulk Waste Collections
Residents in Waneroo are provided with two bulk waste collections a year. One for Generla Light waste (timber, furniture and other household items) and the other for Green waste.