Canada Bay Skip Bins - Daily Deliveries | Bins Skips Waste and Recycling
Sydney >> Canada Bay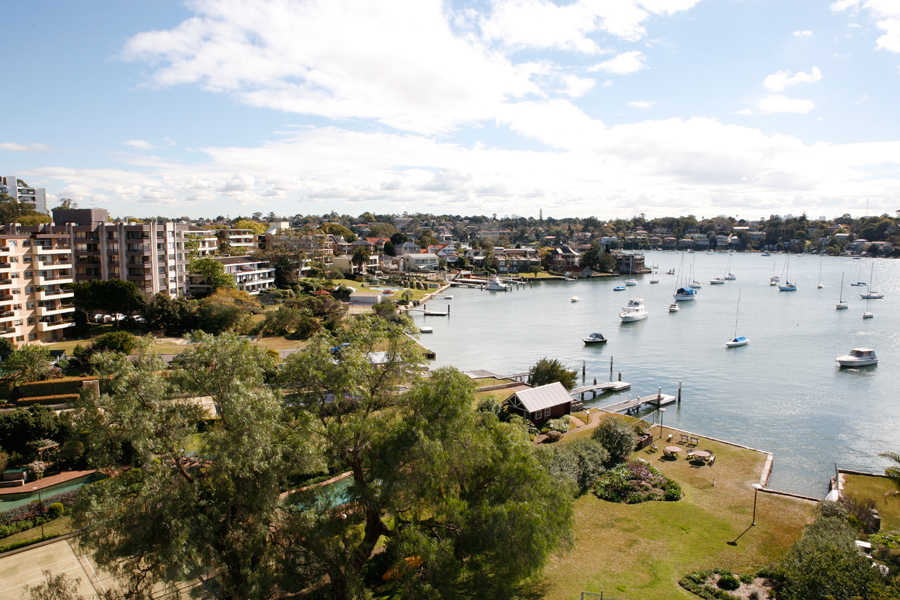 Sydney Skip bins in Canada Bay may be hired online through the Bins Skips Waste and Recycling website where we offer you the greatest choice of skip hire in Canada Bay. The services are provided by our local partner service providers. As we focus on positive consumer feedback, as do our local skip bin partners, you know our partners in Canada Bay will be providing skip bin hire services are reputable. So no matter if you need a skip for a garage clean out or a bathroom renovation, Bins Skips Waste and Recycling is the place to find your skip bin in Canada Bay. Finding, booking and paying for skip bin hire on our site takes just 4 easy steps. So when you need skip bins, head for our website where you will find your one stop shop for all your skip hiring and skip bin needs in Canada Bay. Why not find a skip bin quote today for Canada Bay!
Canada Bay City Council Waste Services

Canada Bay is located just 20 minutes west of the Sydney CBD and is part of the greater Sydney Metropolitan area in which Bins Skips Waste and Recycling has a growing number of partner Skip Bin providers. At the time of writing Cleanaway carries out the domestic waste services for Canada Bay City Council which entails delivering waste services to some 72,000 residents in the area. Canada Bay council does provide residents with bulk collections twice a year, but these do not substitute for a skip hire services where building materials or larger cleanups are concerned as the council will only collect up to 3 cubic meters of rubbish which does not include any building materials.
Skip Bin on Public Property Permits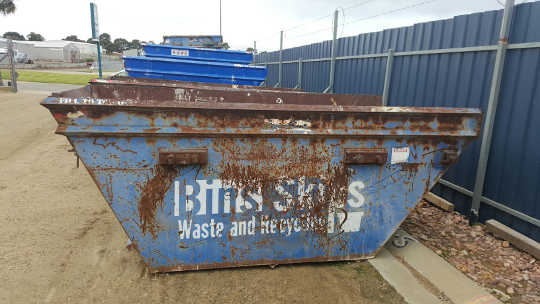 If you are hiring a skip bin in the Canada Bay City Council area and the skip must be placed on the road outside the property then you must hire the skip with an approved skip hire company. You will also need to apply for a skip bin permit with Canada Bay City Council which requires an application fee and bond to also be paid at the time of lodgment. Skip Bins to be placed on the road must be no greater than 1.5 metres wide, 3 metres in length or 1 metre in height. It is also required the the applicant ensure the skip company has a current public liability insurance policy for $10m or more. All skip bins for placement on Canada Bay City Council property must be placed such that they are in locations that a car could legally park. Bins should also carry appropriate reflectors and markings so that they are visible at all times. Multiple skip bins cannot be placed outside a single property at once.
Bins Skips Waste and Recycling's

Canada Bay

Skip Hire Companie
s
Inner western Sydney skip hire businesses deliver the majority of Sydney Skip Bins in Canada Bay. Bins Skips Waste and Recycling works with small and medium skip hire companies who pride themselves on providing exceptional customer service and our will be happy to go that extra bit for their loyal customers.