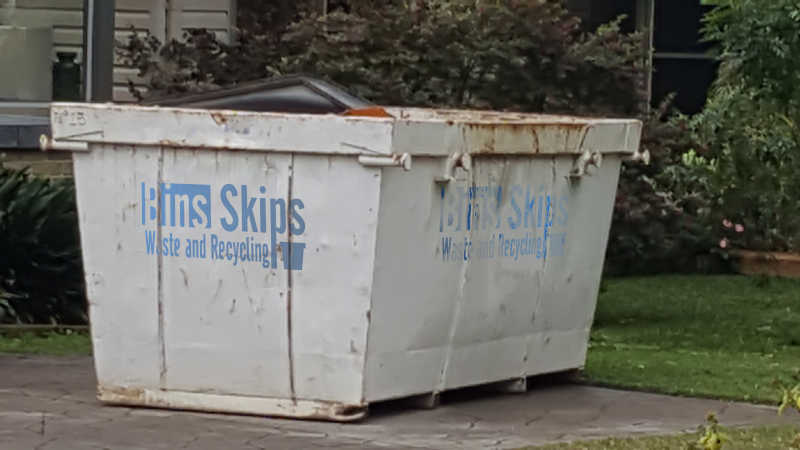 Skip bins in Kogarah may be hired online through our site where we offer you the greatest choice of skip hire in Kogarah. These services are provided by partner service providers and because we focus on positive consumer feedback, you know our partners delivering Kogarah's skip bin hire services are reputable. No matter if you need skip bins for a garage clean out or a renovation, Bins Skips Waste and Recycling (Bins Skips') is the place to find your skip bin in Kogarah. To book and pay for hiring a skip bin on our site takes just 4 easy steps. So when you need a skip, Bins Skips' is your one stop shop for all your skip hiring and Kogarah skip bins needs.
The council area of Kogarah is situated just 14km south of the Sydney CBD and is part of both the St George region and the Greater Sydney Metro area where Bins Skips' delivers skip bins regularly. The area includes Carss Park, Connells Point, Blakehurst and Kyle Bay as well as surrounding suburbs which may have been classified as part of neighboring LGA's by postcode. Many of our local partners who deliver their skip bins across Sydney deliver to this area. Why not book online with one of our partners and save time and hassle.
Kogarah Council does not require a permit for skip bins placed on private property. A permit is required where the skip bin is to be placed on the roadway or other public area such as the footpath. The council requires that suppliers of skip bins in Kogarah who are placing skips on publicly own property have a $20m public liability insurance policy that is in the names of both Kogarah City Council and the supplier. Applicants must also pay fees for the placement of the skip bins on Kogarah's roadways. In addition to insurance and fees the size, placement and visibility of the skip bins must be considered and actioned in accordance with the councils policies. If you are concerned about getting skip bins from the right supplier or need help with whether you will need a permit we are always ready for your call.