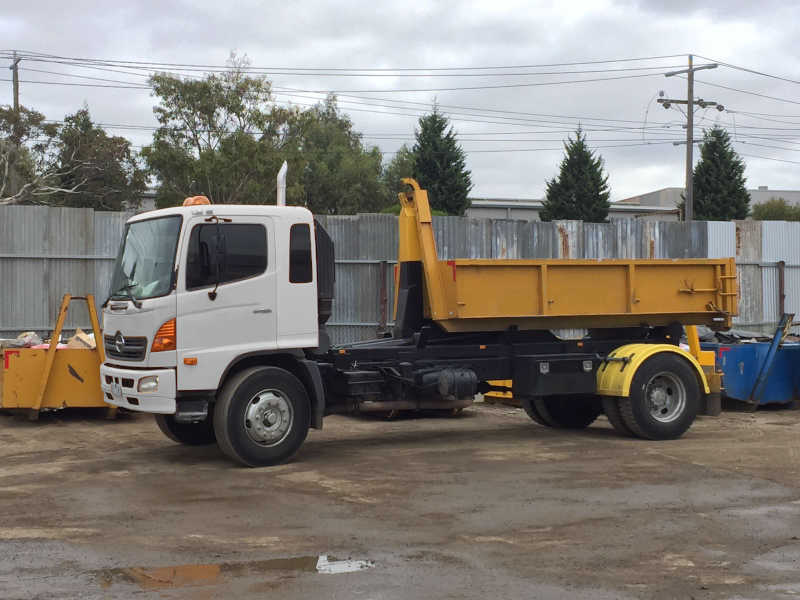 Skip bins in Lane Cove may be hired online through our site where we offer you the greatest choice of skip hire in Lane Cove. These services are provided by partner service providers and because we focus on positive consumer feedback, you know our partners in Lane Cove providing skip bin hire services are reputable. No matter if you need a skip for a garage clean out or a renovation, Bins Skips Waste and Recycling (Bins Skips') is the place to find your skip bin in Lane Cove. To book and pay for hiring a skip bin on our site takes just 4 easy steps. So when you need a skip, Bins Skips' is your one stop shop for all your skip hiring and skip bin needs in Lane Cove.
Lane Cove is part of the Greater Sydney area and is situated west off the North Sydney area which are serviced by many Sydney Skip Bins companies. The Lane Cove area includes the suburbs of Linley Point, Northwood, Longueville, Riverview and Lane Cove which many skip hire companies in Sydney will gladly deliver skips to. Lane Cove is also situated south of Chatswood and East of Ryde where skip bins can also be hired.
Lane Cove Skip Bin Permits
If there is not enough space available within a property to place a skip bin then the skip bin may need to be placed on the roadside or footpath. Lane Cove Council requires that a permit be obtained to place skip bins on public property. This is normal policy within metropolitan areas such as Sydney where most councils require permits. In Lane Cove applicants must submit application for permits at least 7 days prior to placing the hired skip bin on Lane Cove Council property. The council charges a $160 application fee and a further $160 per week that the skip bin will be located on the road or footpath. Applicants must also lodge a $210 damage deposit fee at the time of application. Applicants must also ensure that bins placed on the road meet council requirements and that the supplier has the correct insurance.