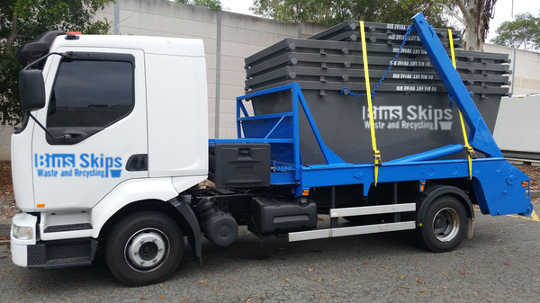 Looking to hire skip bins in the Manly area?
Hiring a skip bin in Manly is an easy alternative to getting building materials or other wastes to a landfill or processing facility. Situated north of the Sydney CBD and including one of Sydney's most infamous beaches, Manly is a highly trafficked area. Because of Manly's location in relation to waste facilities getting a skip bin from one of our local partner skip bin providers who deliver to Manly is a good idea. We focus on positive feedback from skip bin hirers in Manly who use our service to find skip bins for Manly the easy way. No matter if you need a skip bin for a garage cleanout, renovation or landscaping we've got you covered. Why not search for you next skip hire in Manly with Bins Skips Waste and Recycling (Bins Skips') where you get the choice you deserve.

Sydney skip bin hire companies delivering to Manly generally service the suburbs of Manly Vale, Seaforth, Balgowlah, Fairlight, Clontarf, Manly, Balgowlah Heights and North Balgowlah. Many of these same providers hiring skip bins will happily deliver to surrounding areas of Sydney including Willoughby, Mosman Warringah, Frenchs Forrest, Collaroy, Chatswood and more.
Permits for Skip Bins on Public Property
If a skip bin needs to be placed on public property within the Manly Council area a skip bin permit must be acquired prior to the placement of the skip bin. If a skip bin is placed on the roadway or footpath without permission from the council the offender may be fined up to $2200. Any supplier placing a skip bin on Manly Councils roadways or footpaths must be approved by council and hold appropriate public liability insurance. Manly Council charges for skip bin permits including an application fee and a daily or weekly fee based on the size of the bin. Skips over 6m3 cannot be placed on footpaths and require additional approval from the Urban Services Division so extra time should be allowed for this process.
Skip bin sizes
We offer a huge selection of skip bin sizes ranging from 2 cubic meters to 30 cubic meters and just about every size in between. So no matter your specific needs we have the right bin size for your next job.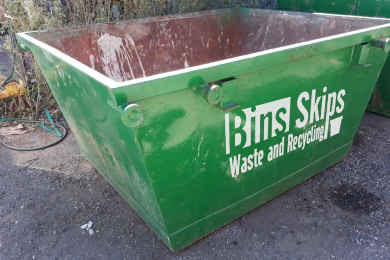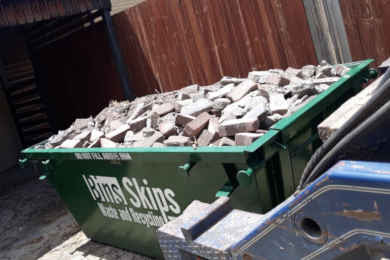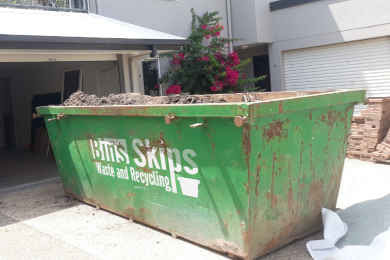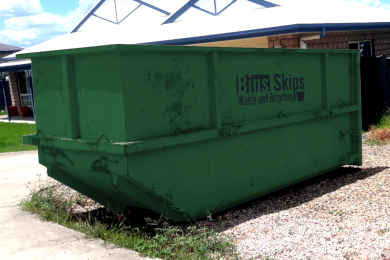 Waste types
We can dispose of many different categories of waste. These categories include: General light waste, Heavy/ builder's waste, Green/ garden waste, Clean-fill and Brick & concrete materials.