Skip Bin Hire Boroondara delivering to Balwyn, Camberwell, Hawthorn and Kew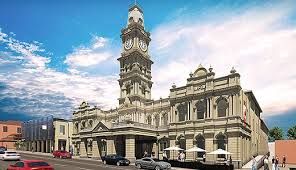 Boroondara Big Bins for Skips in GelnIris, Kew, Hawthorn & Camberwell
Skip bins services in Boroondara are plentiful as the local government area is serviced by Melbourne skip hire companies from across most of the Melbourne metropolitan area. Bins Skips Waste and Recycling makes it easier to find and book a local supplier in Boroondara. By searching for a skip bin in your suburb at the Bins Skips website we will give you a shortlist of available skip bins services with an indication of where they are located in or around Boroondara. Once found your prefered skip; bin service can be booked online through our site. The Bins Skips website offers you probably the greatest choice of skip hire in Boroondara. These services are provided by partner service providers and because we focus on positive consumer feedback, you know you can rely our partners in Boroondara to provide their best skip bin hire services to maintain their reputation. So regardless of what your next project is. Whether it is big or small. Whether you need a skip for a garage clean out or a renovation, Bins Skips is the place to find your skip bin in Boroondara. To book and pay for hiring a skip bin on our site takes just 4 easy steps. So when you need a skip, Bins Skips is your one stop shop for all your skip hiring and skip bin needs in Boroondara.
Alternative Boroondara Council Skip Bin Options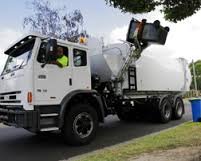 Boroondara Council provides both Hard waste and green waste collections to their residents. Residents are able to register for two hard waste collections per financial year. Also in addition to the fortnightly green waste collection service residents can also book extra kerbside bundled green collections which are available in April and October each year.

In addition to Boroondara's regular bin collections, residents can dispose of recyclables and waste at Council's recycling and waste centres located at:
648 Riversdale Road, Camberwell
31-35 Hutchinson Drive, Kew
Household waste, general waste (such as disused household appliances) and green waste can be disposed of at the Recycling and Waste Centres although charges apply.

Skip Bins on Council Land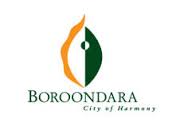 If you want to place a skip bin on Council land, ask your skip bin supplier to obtain a permit from Council. A permit fee applies and is related to the number of days the skip bin will be on the site. Council has more than 100 registered skip bin suppliers who have entered into a formal agreement with Council. They have provided proof of public liability insurance cover of at least $10 million. When booking a skip bin in Boroondara on Bins Skips website make sure you add a skip bin permit for Boroondara Council if you are going to need to put the bin on their property. If you nee help with the council permit call and speak with one of our friendly staff on (03) 8370 6253.
Frequently Asked Questions for Skip hire in Boroondara
What waste type(s) can be placed in skip bins?
We provide skip bins for rubbish removal of all waste type. You can use our skip bins for the equivalent of a hard rubbish collection after a spring clean and for many other projects. Bins can be used for hard wastes like furniture, household waste, white goods, electrical items You can hire skip bins to clean up after building and renovation projects for the disposal of construction waste, clean fill or soil. Also available are skip bins for green waste management that can include grass clippings, tree trimmings and plant cuttings.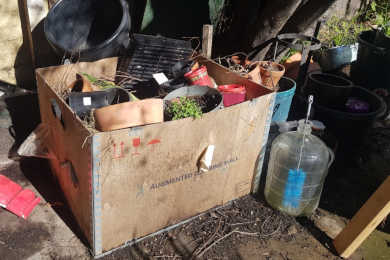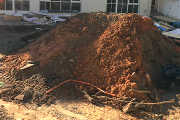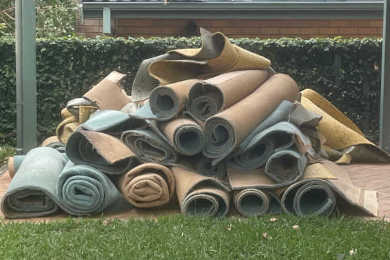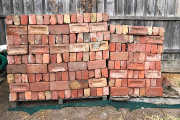 What skip bin sizes are available in the City of Boroondara council area?
Our range of skip bin size is extensive. Not only that we have a great choice of bulk rubbish container styles to suit any job you could think of. Skip bins start at 2.0m³ and increase in size up to 31.0m³.
What choice of bulk rubbish container are there?
We have all four main types of bulk container including:
Hi-ab crane lifted skip bins

Marrel Mini skips

Marrel walk-in skip bins

Hook Lift bins