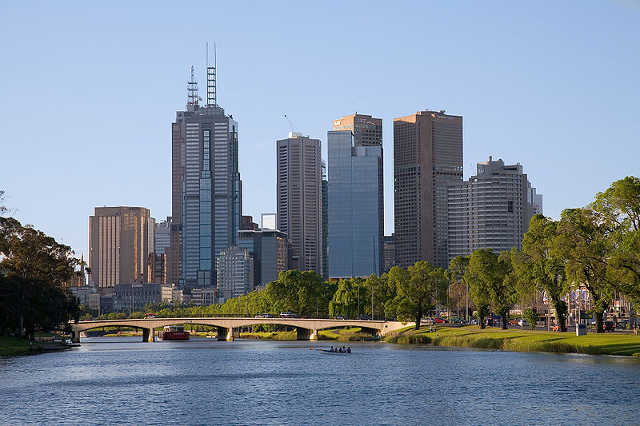 Yarra City Skip Bins for Richmond, Fitzroy and Collingwood
Our staff are familiar with the skip bins available in the Yarra City area. We have provided reliable service to the residents and business of the Yarra region area and in paticular skip bin customers in the following suburbs:
Richmond (Postcode 3121)
Fitzroy (3065) & Fitzroy North (3068)
Collingwood (3066)
Abbotsford (3067)
Clifton Hill (3068)
There is plenty of Skip Bin suppliers who provide as abundance of servicest in Yarra. The area is well serviced by many Skip Bin companies located across the greater Melbourne metropolitan area. Finding a local skip bin company is a little harder as there are few local waste facilities or low cost yards to house such businesses. At Bins Skips Waste and Recycling we know the marketplace and are here to share our expertise of the available bulk waste options and the local service conditions. We will make it easier for you to identify local waste skip bin companies that service your suburb. On the website we will give you a short list of services that match your requirements with a simple search. Not only can local skip bin service be found for your suburb at Bins Skips, you can also hire the bins online through our site. At the Bins Skips website we offer you the greatest choice of skip hire in Yarra as we work will multiple small and medium sized local skip bin companies. These services are provided by partner service providers and because we focus on positive consumer feedback, you know our partners in Yarra providing skip bin hire services are reputable. No matter if you need a skip for a garage clean out or a renovation, BSW&R is the place to find your skip bin in Yarra. To book and pay for hiring a skip bin on our site takes just 4 easy steps. So when you need a skip, BSW&R is your one stop shop for all your skip hiring and skip bin needs in Yarra.

Waste Disposal Alternatives to Skip Bins in Yarra City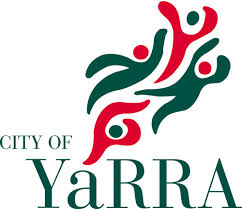 Yarra City Council offers two free hard waste collections per year to each Yarra household. The Yarra council is committed to providing a hard waste collection within 10 working days of it being requested, so book early to avoid disappointment. For each collection there can be up to a standard trailer load (or one cubic metre) of rubbish. None of the items should be longer than 1.5 metres and must be able to be easily lifted by one or two people. Items that can be included in a hard waste collection:
Mattresses
TVs, VCRs, stereos etc
Whitegoods such as washing machines, dryers, fridges, ovens (remove doors)
Small furniture items and couches
Hot water services
Small car parts and tools
Standard car tyres (limit of four)
Empty paint tins with lids removed
Bikes
Textiles including manchester and all wearable clothing
All wearable footwear
Leather items including handbags, purses and belts
Hard toys, soft toys and games
Cookware including pots, pans, cutlery
Books
Plastic bags (put all types of plastic bag into one bag)
Plastic household items including buckets and washing baskets
All types of printer cartridges (place in a separate plastic bag)
Mobile phone handsets, batteries and accessories
Items that cannot be included in a hard waste collection:
No building material such as timber renovation items
No green waste, garden waste, dirt or stones
No gas bottles
No hazardous material like chemicals or paint
No industrial or commercial waste
No household garbage or recycling
No items that weigh more than 50kg
No 4WD or truck tyres
No large car parts
Skip Bin Permit Requirements in Yarra
A permit must be obtained from Council before a skip or bin can be placed on any local road or street.
To place a bin or skip in our municipality the skip bin hire company must be registered with the City of Yarra. When you hire a skip, they will arrange the permit for you. Skips and bins placed on the roadway must:
be placed as close as possible to, and parallel with the kerb within a parking bay
not exceed the dimensions of a parking bay
not encroach onto the carriageway outside the parking bay?s white lines
if placed in a laneway, a minimum clear distance of 3m is required to ensure traffic is not obstructed or, if obstruction is unavoidable, the applicant will be required to give seven days written notice to affected residents
Clearways, No Standing and any other statutory parking signage must be adhered to (unless otherwise approved by Council)
Not be placed in disabled parking zones
areas around skips and bins must be kept clean and clear of debris at all times
during removal of materials the contractor must ensure that the street is kept free from spillage

Bins Skips Waste and Recycling skip bins partners in Yarra City are able to supply Council permit which can be purchased when booking the skip hire.