Yarra Ranges Skips bins delivered throughout the shire Healesville Lilydale & Seville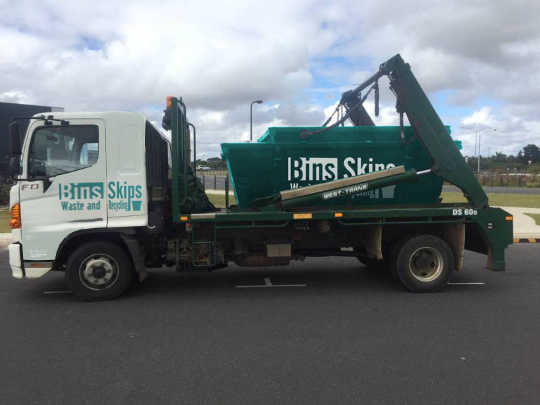 Skip Hire Yarra Ranges - Skips for Mooroolbark, Lilydale, Kilsyth & Chirnside Park
Bins Skips Waste and Recycling services the Yarra Ranges with a number of partner Skip Hire companies. The majority of these partners are located to the west, south west and south of the Yarra Ranges region. In fact at our last count we have 8 skip bin partners who provide competitive services in the Yarra Ranges council region. The Yarra Ranges is a large area to the East and north of Melbourne which is extremely rugged and hilly. While this makes the area beautiful it is pretty hard on skip bin trucks and many Melbourne skip bin companies are not prepared to venture out to the Yarra Ranges. This can make finding skip bin companies who service certain suburbs in the Yarra Range quite difficult.
Bins Skips Waste and Recycling makes it relatively easy to fin the price of skip bins for suburbs in the Yarra Ranges. Residents of the Yarra Ranges just have to enter their suburb into the Search tool to the right and we will do the hard work for you. We have more than a thousand skip bin services registered for the suburbs that make up the Yarra Ranges.
Bins Skips Waste and Recycling has a lot to offer. We have provided skip bin services as far north as Marysville. In Kilsyth we have 10 different sizes of skip bin available. We await your call to see if we can help you with a skip bin too.