Big Bins Back on Bribie Island and North of Brisbane
News > Big Bins Back on Bribie Island and North of Brisbane
Finding Big Bins or skips for the last 6 or more months has been extremely difficult, if not impossible North of Brisbane to
Bribie Island and the

Caboolture region
. For many years the area between North Brisbane and the Sunshine Coast was well serviced by the locally owned and operated Big Boys Bins. Then a few years back
Big Boys Bins was acquired by a large national waste business. To begin with little changed and service was still very good in the region. Then the corporate mentally took hold and the business undertook a review and decided that the depot was not performing sufficiently to continue with it. Like many corporate takeovers the jewels get dusty and loose their shine and suddenly no one can see the treasure for the trash, and out it all goes. What had once been a
thriving
medium business was wound down
piece
by
piece
. First sales is centralised, and given to a team that is already busy or too busy. Then as sales fail, the service group is consolidated back into a larger regional area and local knowledge is lost. Finally without a sales focus or local knowledge the decision is taken to close the depot as there is not enough work to support it.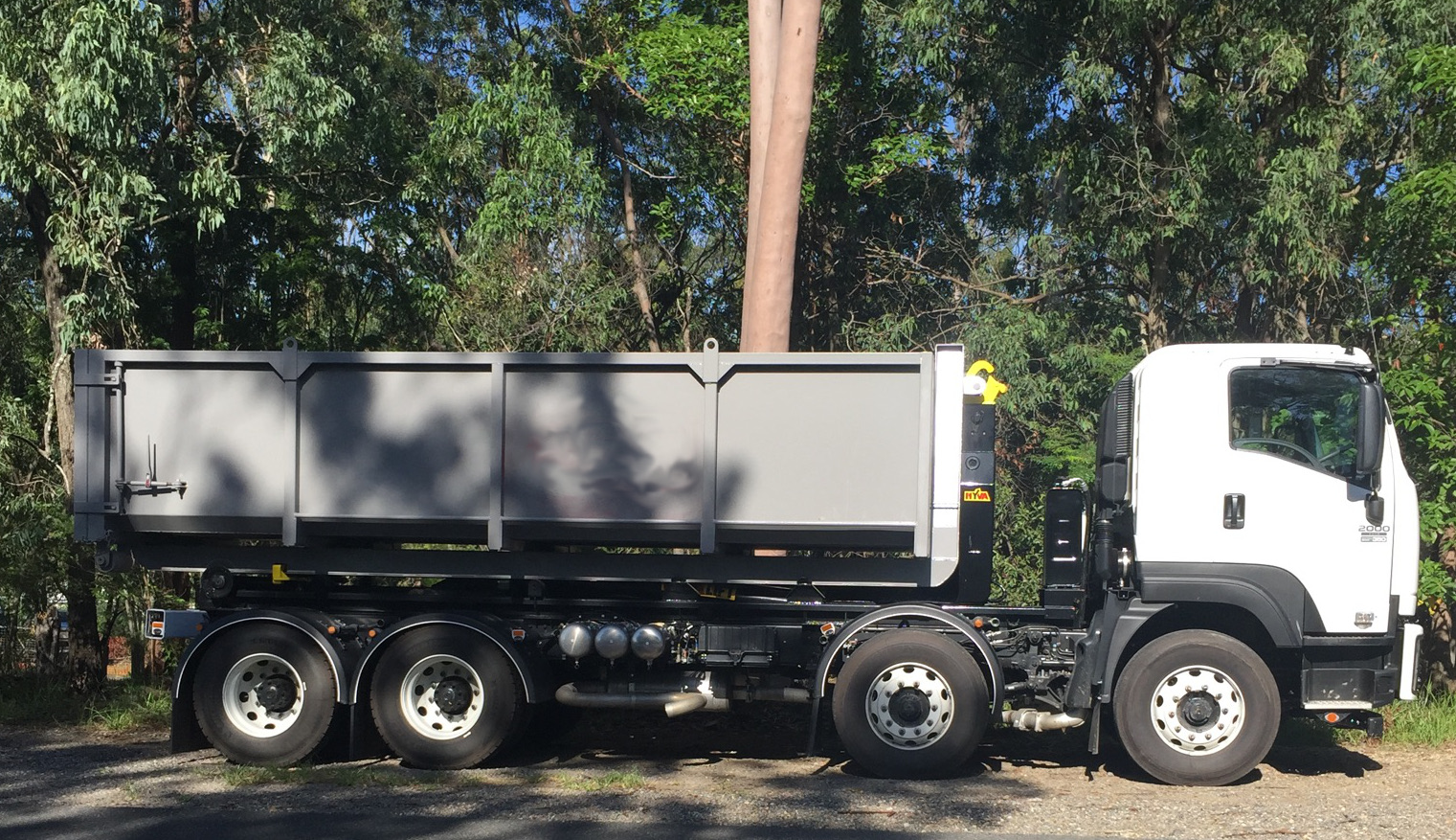 GOOD News. A new business has sprung up to replace the missing Big Boys Bins business and provide a full range of large "BIG" Bins (or skips) are now available from northern Brisbane to the
Sunshine Coast
.
Bins Skip Waste and Recycling are now able to provide
12.0m³,
15.0m³ and
20.0m³ bins
around
Brisbane and North to Bribie Island and the Sunshine Coast.
Big Bins are great for industrial sized jobs. Our favourites are helping with shop fitting projects and or de-fitting at well known shopping centres around Brisbane, the Sunshine Coast and especially Bribie Island. So shop fitters doing work in the Brisbane, Caboolture and Sunshine Coast area can contact
Bins Skips Waste and Recycling
to organise a big bin.
Authored By:

Stephen Shergold

Published:

08/10/2015