The Straight and Narrow - a tale of Melbourne Skip Bin Rental
News > The Straight and Narrow - a tale of Melbourne Skip Bin Rental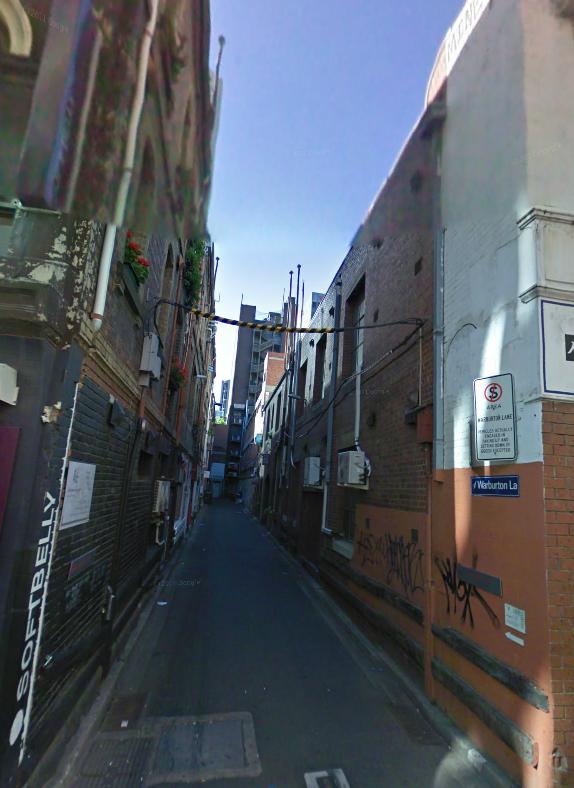 We recently received a call for help from a small Melbourne based business that was just setting up in new Melbourne CBD premises. The new premises were tucked away three quarters of the way up a very narrow lane way running off Little Bourke Street right in the centre of Melbourne's business district. The lane way was 2.8m wide and about 70m long with a blank wall at the end and nowhere to turn around. All the prospective customer want was a medium large 9m bin delivered three quarter of the way up the lane on either a Saturday or Sunday morning to avoid the Melbourne morning traffic.

With one of our local Melbourne Skip Hire service companies we set about to ensure that the job could be carried out smoothly on the day. First up we check for the type of bin to be hired and the type of waste that was expected to be put into the bin to ensure it would fit and could be easily removed when the clean-up was complete. Often customers can under estimate their needs and this then causes last minute issues when they need a larger bin. The confined space makes this more difficult because there is no room to swap bins over or manoeuvre them around hence it is far better to get it right the first time and get the right skip bin size for the waste. Conversely it is no good deliver a skip bin that is too big that if filled with heavier material can not be removed from the lane way and is difficult to empty in the constrained space.

At first the idea of delivering a 2.0m wide skip bin into a 2.8m wide lane may sound simple. Think again there are quite a few things to be thought though. What will be the ramifications of the skip bin company bin blocking the lane way. Will it trap vehicles already parked in the lane way and possibly hidden behind roller doors. Can it it be allowed to block the lane when they are potentially fire exits leading on to the lane or what room has to be left to allow pedestrians past? To answer some these questions our partner company got one of their drivers to do a drive by to check the street and the lane way out. The truck they took was too large so a second smaller truck took a visit to the site. And after two visits it was decided that the job could be done. Delivery would be early Saturday morning to avoid as much traffic as possible. And likewise pick-up would be on the Sunday morning.

About Bins Skips Waste and Recycling:
Bins Skips Waste and Recycling provide skip bins across Australia via an online booking system. Services are provided by local Skip Bin Service Partners who have local knowledge and expertise. Bins Skips Waste and Recycling have skip bin service partners across Australia from Sydney to Perth, and Melbourne skips to Brisbane skips and beyond. We have services in country regions too, from Ulladula to Newcastle and the Central Coast to Magaret River. So whether you want Melbourne Skip bin Rental or Skip Bin Hire Perth give us a call or try out the website and book online.
Authored By:

Steve Shergold

Published:

22/03/2012