Looking for Melton Skip Bins, Ballarat Bin Hire or Swan Hill Waste Skips?
News > Looking for Melton Skip Bins, Ballarat Bin Hire or Swan Hill Waste Skips?
Skip bins
are very popular in Melton, Ballarat and Swan Hill. We often wonder whether it is the demographic that lives in these suburbs but it certainly seems that
Melton Skip Bins
,
Ballarat Bin Hire
and
Swan Hill Waste Skips
are all something that is dear to the residents of these Victorian country towns.
Shire of Melton
Melton is a Victorian city located about 35 km away from our
Melbourne Skip Hire
delivery district. The population of 35,490 is serviced by a number of local
skip bin
companies that are locally owned and operated. The restricted access to tipping facilities makes it difficult for these local companies to dispose of heavy waste in the skips and it often necessary to search far and wide to find skip bin companies from adjacent local government areas which are willing and able to provide heavy waste skip bins. Using Bins Skips Waste and Recycling's website residents of the Shire of Melton can find a wide range of skip bins in their area for not only heavy waste but
asbestos
, concrete and bricks.
Ballarat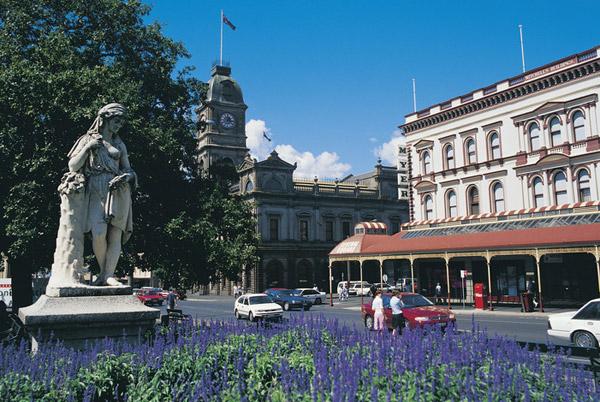 Ballarat is a beautiful old and historic city dating back to the 1840 when the Gold Rush attracted many people to the City and surrounding region. Ballarat is approximately 100 kms north west of the Victorian state capital Melbourne. Ballarat has a population of about 94,000 residents and only a few independently owned and operated skip bin companies. Being a country town/city these skip bin operators are often challenged to service the areas surrounding Ballarat given the distances that have to travel to regional customers in the Greater Ballarat Area.
The first houses built in the Ballarat area were built at Sebastopol and Lake Wemdouree by early settlers in 1837. Skip bin companies are able to dispose of the waste at the council's local landfill site which is not open to the general public. The general public are required to use transfer stations leaving the landfill for large commercial users, like local skip bin companies.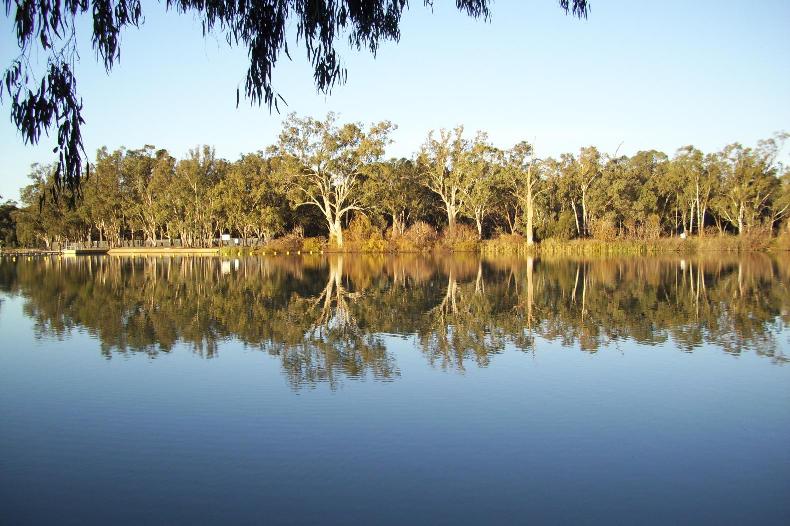 Swan Hill
Swan Hill sits on the banks of the Murray in North west Victoria, some 340 km north west of Melbourne the states capital city. Swan hill is a small community with a population of just under 10,000.
Skip bins in Swan Hill are scarce and residents and visitors welcome help to find, book and hire them.
Authored By:

Stephen Shergold

Published:

02/10/2012