What is considered Green waste for Sydney Skip Bins?
News > What is considered Green waste for Sydney Skip Bins?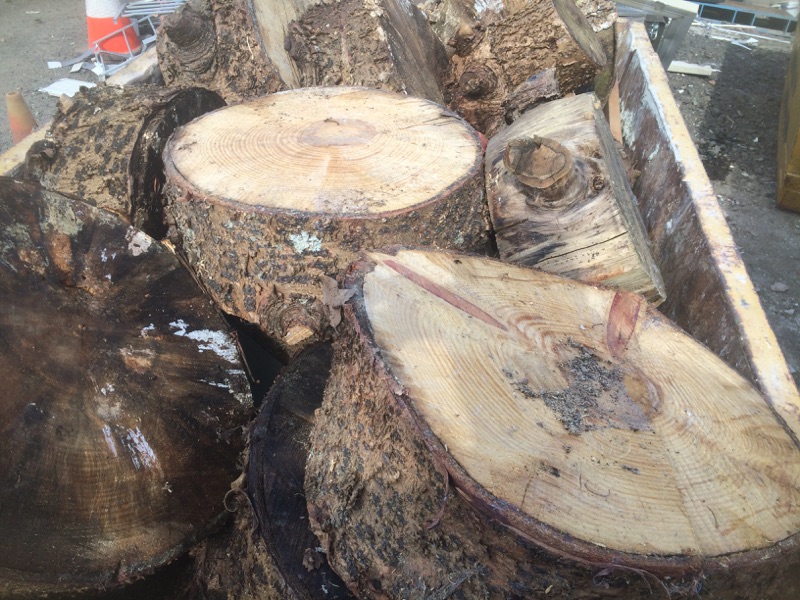 Sydneysider's live in a very Green city. That is, there is lots of greenery in Sydney, around the harbour, in the leafy north shore suburbs, to the west and the far west in the
Blue Mountains
(which are really quite green) and also to the south in the Royal National Park. Greenery and green abounds. So to help those who are not sure what green is and hence are uncertain about what qualifies as green waste, here is some information to help you with what is green waste when it comes to putting
green waste in a skip bin in Sydney
.
Prompted by a picture from one of our Western
Sydney skip bin
customers we thought a few questions might help clarify things. 1st, If you can not see any green, stop and ask yourself is this really Green waste? A 2nd helpful question is, was this waste ever green? And a 3rd and final questions is; If this waste was once green or had green stuff attached, was the green stuff greater in mass than the thing it was attached to? If you have 1 or more NOs to these questions then you probably don't have green waste.
Until the end of 2014 the
NSW
government was encouraging the recycling of green waste. The EPA (Environmental Protection Authority) described green waste as any vegetation including grass cuttings, plant clippings, tree branches up to 150 mm in diameter and less than 1m long. Or more specifically:
Green Waste, also often called garden waste or garden organics can includes:
Grass clippings
Leaves, weeds, flowers
Discarded leaf debris and prunings
Small quantities of fruit and vegetables attached to pruned vines or branches
Tree branches and logs (less than one metre long and 150mm in diameter)
Untreated timber
Since January Green waste has become an EPA problem child as some businesses have been dumping mulch on street corners. This means that the EPA has started a campaign to treat green waste as an undesirable waste which is cause for concern and if left on public land will be treated as illegal dumping.
Authored By:

Stephen Shergold

Published:

19/09/2015