When more than just skip bin size matter, what else is there to consider
News > When more than just skip bin size matter, what else is there to consider
Here is a 6m skip ready to be filled with construction waste! Oops we forgot to get a bin that has wheelbarrow access. So now it will be necessary to lift all that heavy construction waste into the
skip bin
over the rim.Your first thought maybe that isn't the end of the world. It can only be a few hours work for a fit young man.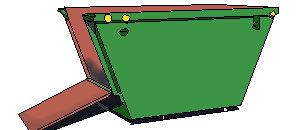 Hmmm.. Did you know that each cubic metre is equivalent to 4 full wheelbarrow loads. So in-fact to fill the 6 cubic metre bin is 24 wheelbarrow loads. So that means that if you assume each load will take 15 minutes to load move and unload, you could spend up-to 6 hours filling the 6m skip bin.
Skip bins
with wheel barrow access would be a good idea!
Another option might be a low-sided bin.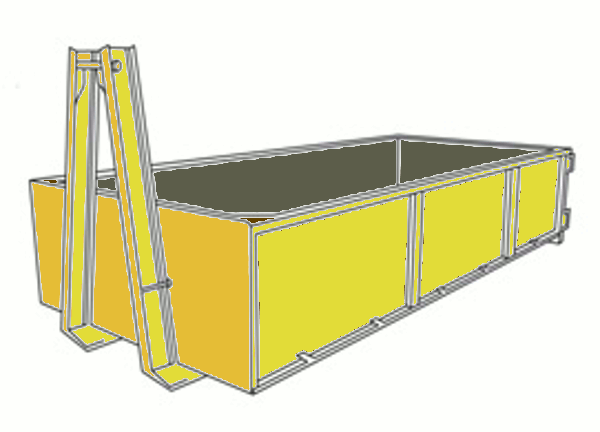 Authored By:

Steve Shergold

Published:

22/08/2010