Bega Skip Hire for Bins delivered to Merimbula, Tura Beach, Eden Tathra and Pambula
Skip Bin Hire >> New South Wales >> Bega Valley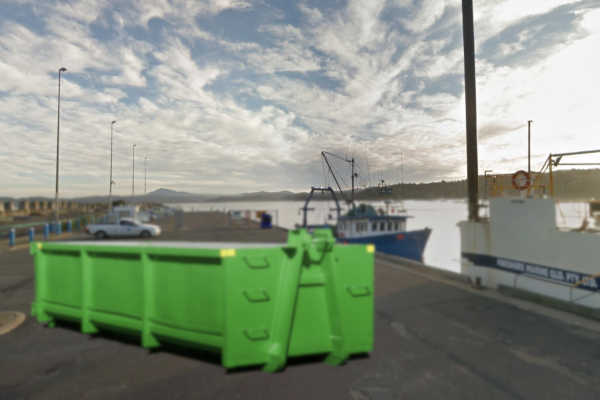 Skip Bins Bega delivering to Merimbula, Tura Beach & Eden
Bega Skip Bins are delivered thoughout the shire of the Bega Valley, a large area that includes 82 different suburbs. In such a dispersed community it can be hard to find essential services like bulk waste disposal. Bins Skips Waste and Recycling have services available for all of the most populous suburbs including Bega, Merimbula, Tura Beach, Eden Tathra and Pambula.
Rubbish Removal delivered to Bega Valley householders using skips & Hook-lift bins.
Bins Skips Waste and Recycling can assist with any type of rubbish removal for home, office, warehouse, factory or building site. Let us professionally dispose of your old documents, files, books, papers, cardboard etc in an environmentally friendly manner. Need help disposing of waste from a construction site that needs cleaning up? Bins Skips can help! We can supply skips or hook-lift bins for your building rubble and rubbish removal. Bins Skips can deliver skips so that shed clean out or that spare room spring clean you've been putting off for ages. Maybe your garden is in need of a face lift or horticultural hot. We will have just the bin for whatever you project
To see what services are available is easy by searchinng by suburb in the Get Prices Instatly panel (top right).
Suburbs in the Bega Vallary can be service with a range for bins from 2.0m³ to 30.0m³ with a broad choice of bin inbetween. So whether you are cleaning out a garage of fitting out a supermarket we have the bins you will need.
In the Bega valley and surrounds Bins Skips Waste and Recycling provides services for a range of wastes including:
General Light Waste -
Heavy General Waste -
Bricks and Concrete -