Kyogle Skip Hire for town and country around & about Kyogle
Skip Bin Hire >> New South Wales >> Kyogle
Kyogle Skip Hire delivers Skip Bins in Kyogle, Casino and surrounding suburbs. Staff in the area have years of experience and provide friendly services to both towns folk and rural dwellers in the country. The choice of skip bins is limited to 2 sizes in Kyogle, 4.0m³ and 6.0m³ bins.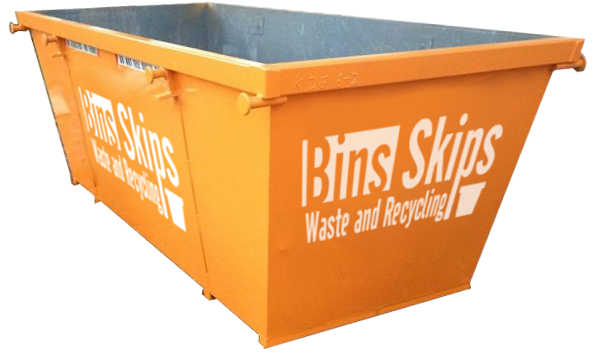 4.0m³ Skip Bins are the size of bin that you will need for a bathroom or kitchen renovation. This bin holds the same volume of waste or rubbish as 4 level loaded standard 6 by 4 trailers or 16 x 250 litre wheelie bins like provided by the Kyogle Council. The 4.0m³ Skip Bin is also ideal for:
Getting rid of gardening or green waste
Garage and shed clean-ups
Annual spring cleaning of the house to declutter
For large projects and better value there are 6.0m³ Kyogle Skip Bins available. The larger bins are very good for decluttering larger homes with active children or collectors of non-valuable household items. As all too often is the case, it is very easy to collect electronic and household items that are past their use by date because they could come in handy. As Kyogle council does not provide hard waste collections it is very handy to Kyogle skip bins available to dispose of such collections.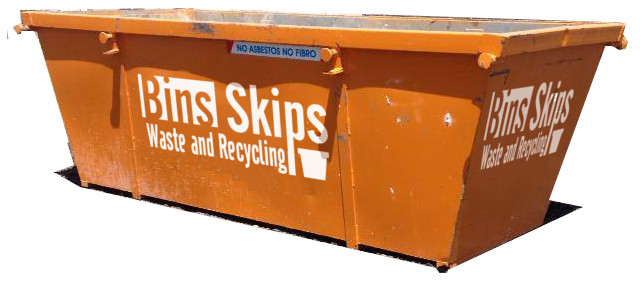 The 6.0m³ Kyogle Skip Bins are idela for larger clean ups like when down soizing homes and the disposal of furniture and other large unwanted goods needs to occur.