Maitland's Largest Range of Skip Bins for Your Job
Skip Bin Hire >> New South Wales >> Maitland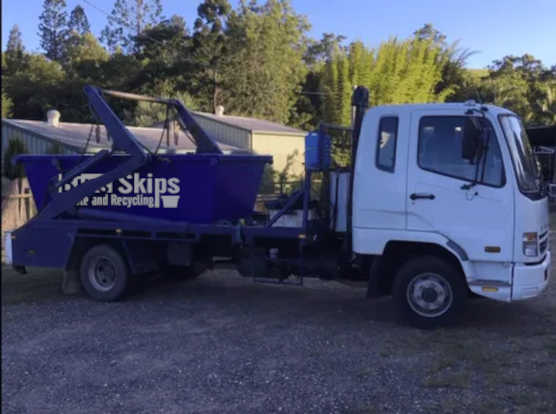 Skips bins for Rutherford, East Maitland, Aberglassyn and Ashtonfield
We supply a wide range of skips in Maitland including those delivered by local companies and those hired by companies in Newcastle to the Maitland area. We have bins in various shapes and sizes some including doors or gates for easy access to load your rubbish into the skip bin. Our partners delivering skip bins to Maitland have been reviewed by our customers so you know when you book your skip bin in it will be delivered as promised. Our skip hire in Maitland area includes Thornton and Rutherford and features skips from 2 cubic meters to 20 cubic meters so even if you have a really big mess on your hands you know we have the bin to manage it. Please use the form to find out more information specific to your needs, including availability, sizes, reviews, shapes and availability for Maitland's best skip bins.
We also have deliver skip bins across the entire Hunter region including Singleton and Cessnock.
Frequent Questions about Maitland Skip Bin Hire in the Hunter Valley?
What Bin Sizes are Available in the Maitland area?
In the Maitland skip bin hire area we have a wide range of bin sizes and types. We have both Marrell Skip Bins and hook bins.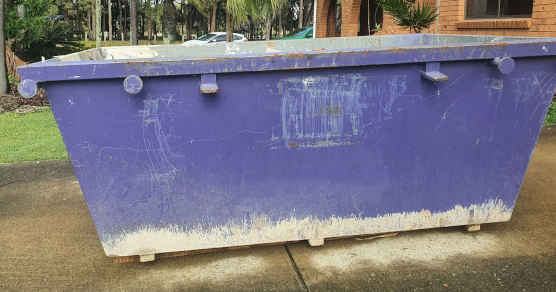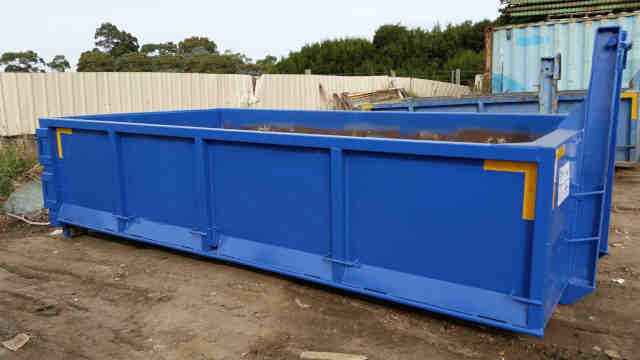 What types of waste management solution and waste types are offered?
Bins Skips Waste and Recycling focus on the provision of bulk waste services using Skip Bins, Hook Bins and Front-Lift business for quantities of waste from 2 cubic meters to 30 cubic meters. Our rubbish removal service is for the the disposal of materials like general house-hold waste, rubbish from yard clean ups, materials from building and renovation projects and cleaning up deceased estates. We have skips bins with the following waste categories:
Light General Waste
Heavy general waste
Green Waste
Locally owned asbestos
Bricks and Concrete
Clean-fill and soil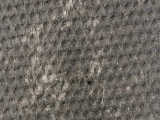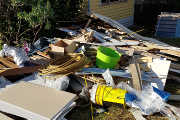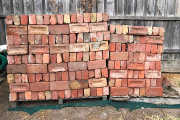 How much does it cost to get a skip bin delivered in the Hunter Valley?
The price of skip bins across the Hunter Valley varies widely as it is a large geographic area serviced by many skip bin businesses (both locally owned and multinational). Our aim is to provide you with competitive prices across the region (working with owner operated depots) to give you the greatest choice of service possible. With our Skip Bin wizard you should be able to find a professional service, great prices and friendly service.
Is it possible to get a free quote for skip bin hire?
To get a free quote for a skip bin hire just fill in the 3 fields in the blue panel to the top right. Enter you delivery suburb, the quantity of waste you have and what sort of waste you have for rubbish removal. Click on Get Instant Price button to get your short list of available skip bins. Review the list and click the "Book it Button" to make you extremely affordable skip bin booking.
What is needed to hire a skip Bin?
All you need to hire a skip bin for a rubbish removal service is access to the internet or a phone to call our friendly staff.