Skip Bins Kingaroy - Small and Large Walk-in Bins for Rubbish Removal
Skip Bin Hire >> Queensland >> Kingaroy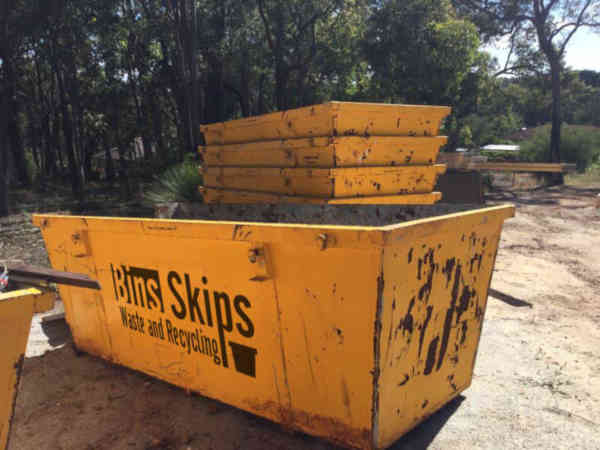 Bulk Waste Services (Skip Bin & Walk-In Hook-lift Bin Hire) delivered to Kingaroy
We have the experience to make finding and booking bulk waste services like Walk-in Hook-lift bins and Skip Bin Hire easy. For regional Queensland finding waste services can be challanging and that is why our customers appreciate our customer service centric approach. We are all about making things easier. Making it easier to find available skip bin hire. Making it easier to book available skip bins to be delivered to your suburb. As easy as Skip bin hire Kingaroy.
Bulk waaste services are important to country Queenslanders as the local Authority only provides basic waste services. The Council have lots of waste resources like land-fill and transfer stations. Collections and disposal of bulk waste is left to commercial operations.
South Burnett Regional Council Waste Services (Skip Bin Alternatives)
This is a very short section as there isn't a lot to tell. South Burnett Regional Council operates 17 waste disposal depots across the region. The depots are operated by dedicated staff within specified hours (that are documented on the councils website). Use of the facilities still require that customers have access to vechicle capable of transporting the waste to the landfills.