Skip Bin Hire Queensland for Affordable and Easily Found with a Quick Search to Get Prices Instantly
Skip bins and skip hire in Queensland is very affordable. The Queensland Sate Government has waste levies but they are set to zero. This has had the effect of making Queensland a very attractive destination from waste around Australia. Tipping cost are as low as $30 to $40 per tonne. Go Queensland.
At the Bins Skips Waste and Recycling Website you can hire a range of skip bins from 2 cubic meters to 30 cubic meters in volume. Our partners have depots throughout the state and if we don't have a depot near you no we will try and find one for you. Try a sear in the Get Prices Instantly panel. If there an no skip bin service in you suburb so that we know you are looking and want help finding your next skip bin.
A Great Choice of Queensland Skips Bins across the State
Bins Skips have a broad choice of skip bins and hook-lift bins available across most well populated areas of the state. Here are a few photos of the types of bins that are available in Queendland for Bins Skips Waste and Recycling's customers.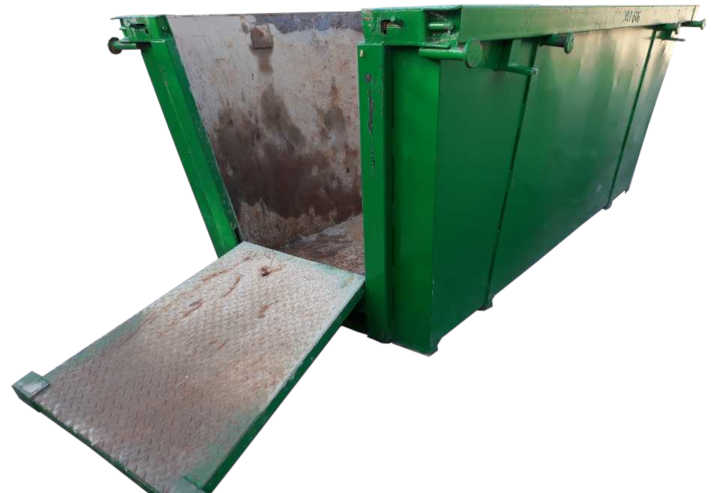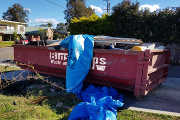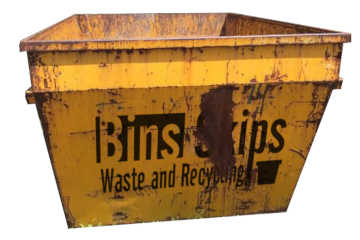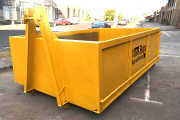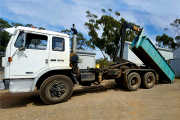 Of Queensland Skip Bins and Waste Levies
On the 1st of July 2019 the Queensland State Government introduced waste levies that have to be paid for waste going to land-fill. The government claims that this measure was only introduced to curtail the flow of rubbish from New South Wales, although doesn't make much sense as only a bout 1/10th of the waste going to land-fill in Queensland comes from NSW. Many Skip Bin business think that the levy has far more todo with raising revenue in Queensland to go to general expenditure like all the other Australian states that have land-fill taxes or the equivalent.
In Queensland the most popular skip bin search terms are:
Kallangur Skip Hire
Deception Bay Skip Bins
Redbanks Plains Rubbish Skip Bins
Narangba Skip Bin Hire
Labrador Skip Bin Hire
Sunnybank Hills Skip Bins
Capalaba Skip Bin Hire
Calamvale Clean-up Skip Bins
Bracken Ridge Rubbish Removal and Skip Bin Hire
Nerang Skip Bins