Check-out Hook-lift and Marrell Skip Bin Options in Redland
Skip Bin Hire >> Queensland >> Redland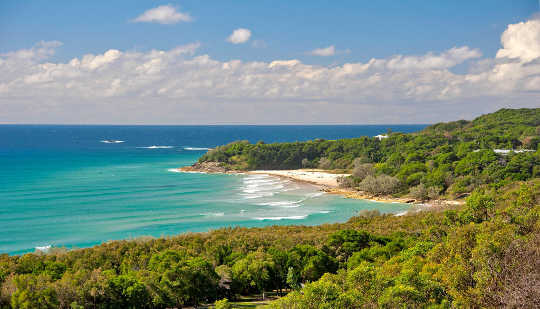 We can hire skip bins for Redland to you online using our website where we give you choice when size matters most. Our skip hire services are provided in Redland using partner service providers who are local to your area and because we are focused on receiving positive feedback you know our partners are great. Whatever your need for a skip bin in Redland is we have a bin to suit your needs, whether it is for a garage cleanout, home renovation, garden cleanup or party Bins Skips is the best place to find your next bin hire in Redland. You can book and pay online for your skip bin hire Redland anytime on our site, it takes just a few minutes.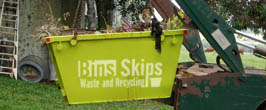 Our Redland skip bin delivery area is located south east of Brisbane where we also deliver skip bins to our customers. Our partners happily deliver skips to Thorneside, Alexandra Hills, Ormiston, Cleveland, Thornlands and Capalaba. Skips can be hired in Sheldon, Birkdale, Mount Cotton, Redland Bay and Victoria Point without any fuss. Use our easy skip bin hire service to find, book and pay for your next skip in Redland and surrounding areas including skips for Brisbane and Ipswich.
Redland Skip Bin Alternatives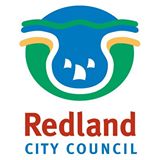 The Redland area is service by a small number of rubbish removalist businesses if you are looking for hands on help. These are usually handymen with UTEs or small trucks who are ready and waiting to load your rubbish by hand. For those who are more hands on and have time to spare you can load your car and trailer and visit the Redland council's waste transfer station at Birkdale or island locations. Redland City Council provide Green waste bins as an additional service available for residents using wheelie bins. For Bulk waste services council does not provide such services and relies on privately operated businesses to provide skip bin services.

The easy option is to use Bins Skips website to find your next skip bin. This will give you a choice of local skip bin companies and Brisbane Skip Bin companies that service the Redland Region.