Skip Bin Hire Ararat for Rubbish Removal
Skip Bin Hire >> Victoria >> Ararat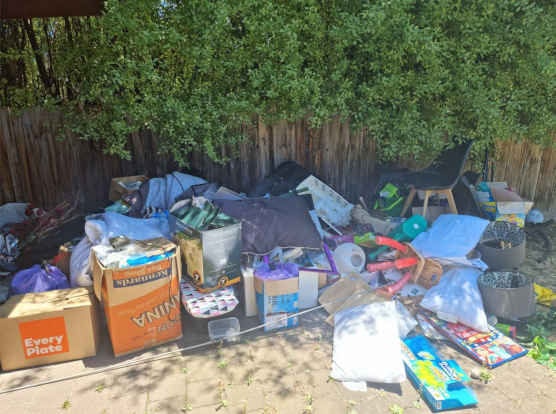 Rubbish removal is easy with Skip Bins Ararat
Looking for skip bin hire in Ararat or a surrounding suburbs for rubbish removal? Then you have found the right skip bin hire company website to find a choice of skip bins for your waste management challenge.
To back up our waste management services we have helpful, friendly office staff who will listen to you requirements and will direct you at the best service to meet your needs.
Frequently asked Questions about Skip Bin Hire Ararat
What are skip bin prices like in Ararat Vic?
We hope that we have good rates for our bin prices in Ararat. We would like them to be cheaper but the state government waste levies make waste disposal expensive. The best way to see what our prices are really like is to complete the 3 fields in the Get Prices Instantly panel to the top right of this page.
What sort of skip bin are available in the Ararat area?
Bins Skips Waste and Recycling have a great choice of skip bins available to be delivered. There are mini skip bins (sized from 2.0m³ to 4.0m³), medium skip bins (sized from 5.0m³ to 6.0m³) and large 10.0m³ thook-bins.
Is it possible to get a skip delivered urgently?
We always like to meet customers expectations and will always try to deliver skip bins as requested. This is an easier job for bins that are ordered for delivery mid-week. During busier periods like Mondays and Fridays, or prior to public holidays urgent of same day deliveries can be a bit more challenging so we always suggest booking at your earliest convenience so we can deliver the professional service you are looking for.
How can skip bins be paid for?
Our website is set up so that you can pay online using a credit card. This allows businesses and customers to order their skip bins when it suits them.