Skip bin hire Bass Coast rubbish removal for Inverloch, Wonthaggi & Cowes
Skip Bin Hire >> Victoria >> Bass Coast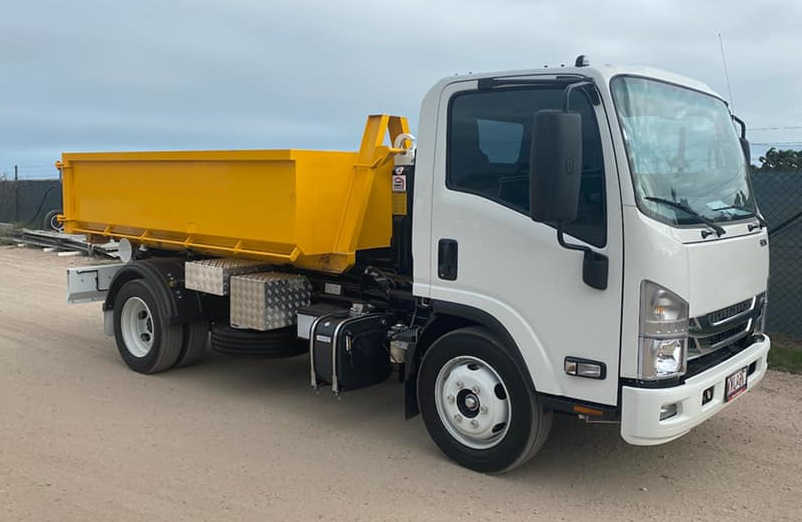 Bass Coast rubbish removal via Skip Hire for clean ups
On Victoria's Bass Coast, skip bins play a vital role in the waste and recycling market-place. There are 4 waste facilities in Cowes, Grantville, Wonthaggi and Inverloch so for most people in the shire it is import to have access to transport services like skip bins to get waste taken away. The local shire council provides a Hard waste collection service and each property is allowed a kerbside collection once a year, and up to 2 cubic meters in total. This is a chargeable service that costs $60 inc GST (or $35 for pensioners) and there are limitations on the types of waste that will be taken. It is not possible to dispose of green waste, building or renovation waste and anything longer than 1.8 meters or heavier than 25 kgs. This means that skip bins are an essential part of the Phillip Island coastal economy otherwise it to be impossible for many trades to operate.
It is possible for resident os the Bass Coast Shire local government are to book skip bins online at Bins Skips Waste and Recycling at any thme of night or day, seven days a week. There is a medium range of skip bins available and this does vary between locations.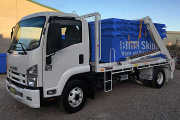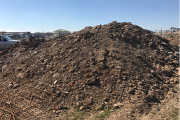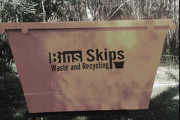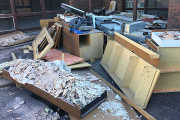 Frequent Questions about Bass Coast Skip Bin Hire
How can I get a competitive quote for bin hire on Phillip Island?
With our friendly service it is easy to find great deals for waste removal via skip here at bins skips waste and recycling services. Just complete the get skip bin prices instantly panel to the top right. Enter Phillip Island as the suburb (or which ever suburb you want) select the type and volume of waste you have and click the button. You will get a shortlist of skip bin prices to choose which offers of skip bin hire best suit you. Book online or send a quote to whoever you like.