Skip Bins Wodonga for skip Hire across the City & Border
Skip Bin Hire >> Victoria >> Wodonga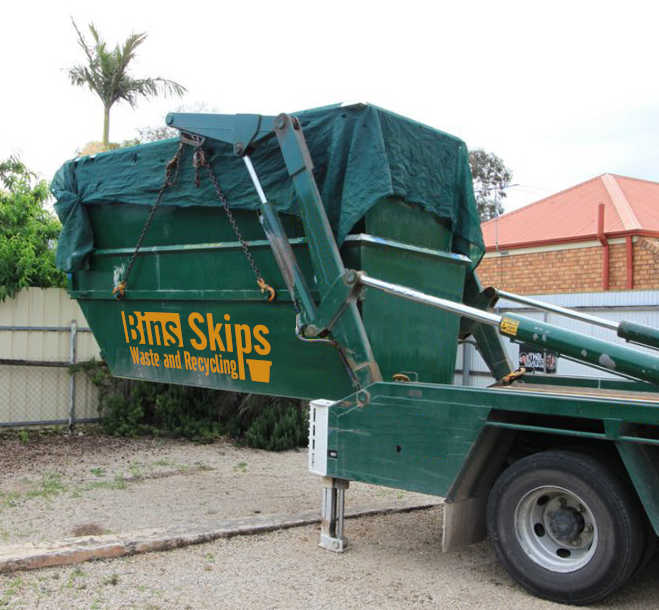 Skip Hire Wodonga
Skip Hire is an important service for residents of Wodonga for the disposal of hard waste and other types of rubbish and recycling. At Bins Skips Waste and Recycling we understand our customers need for advice and guidance when investing their hard earned money in bulk waste services. Our Australian staff are trained in customer service and to understand the the nuamces of the waste industry in both rural and metropolitan environments across all Australian states. Our aim is to provide you with the greatest choice of skip bin service wherever you live or work. This is especially important in Wodonga where the city is service by depots in both New South Wales and Victoria.
Why Skip Bin Hire is very important in Wodonga?
Skip Hire is an important service in Wodonga as there are no council hard waste collections. This means that skip bins fulfil an important role to help residents dispose of the inevitable hard waste that builds up in homes over time that is too large to fit in wheelie bins (broken furniture, old bikes, childrens toys, white goods and other appliances). .
Placement of Skip Bins on Wodonga Council Property
Wodonga City Council clearly state that Bulk Containers shall not be permitted to be placed on a road or municipal place without a permit. Council provides further clarification that:
bulk rubbish container' means a bin, skip or other container used for the deposit of waste, but excludes an approved garbage wheelie bins used for council's refuse collection service
'council land' means any land vested in or under the control of the council, including reserves, watercourses, reservations and the like, and includes a road vested in or under the care and management of the council.
'permit' means a permit, authorised or required under this local law, and issued in accordance with the provisions of it. (independent of any other permit under any other legislation, eg a planning permit)
The bottomline to the Council rules is that you need to obtain a Wodonga skip bin permit by completing the Bulk containers Permit Permission to store a waste skip bin or container on the nature strip can be obtained by completing the application that can be found at the councils website. The skip bin permit application has to be completed and submitted to council with permit fee ($38 as of July 2020). Council also require that public liability insurancefor the minimum value of $10 million with Wodonga Council's interest noted, and confirming items subject to the permit are covered outside the premises.