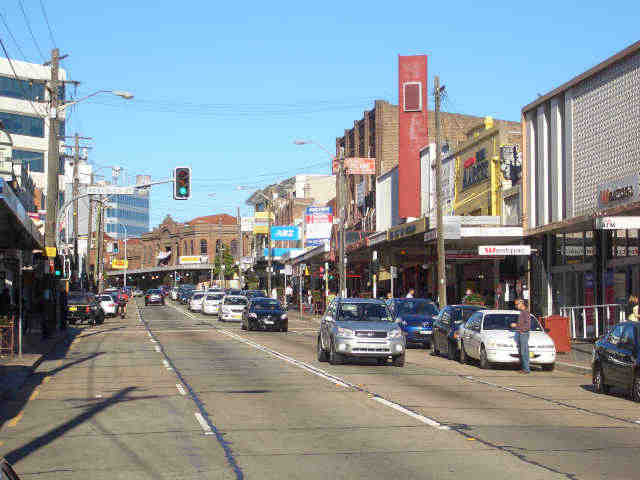 Skip Hire in Ashfiled for deliveries to Summer Hill Haberfield & Ashfield
Skip bins for Ashfield can be hired at your convenience using Bins Skips Waste and Recycling's (Bins Skips') website. Once you have made your choice, one of our partner skip bin hire providers who is local to Ashfield, will deliver your skip bin to you in Ashfield. We collect feedback from our customers, who hire skip bins in Sydney through our website, so you know that the providers you are working with to hire skip bins in Ashfield are more than reputable. Bins Skips' gives you a choice of services no matter whether you are doing a garage clean-out, renovation or moving house, we have the best choice of skip bin hire in Ashfield and the greater Sydney area. You can hire a skip today in four easy steps, just click the Skip Bin Search button below and get the choice you deserve.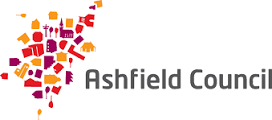 Ashfield is located just 8 kilometres west of the Sydney CBD and is one of a number of Local Governments making up the Sydney Metro area where Bins Skips' has skip bin hire providers. The Ashfield municipality is approximately 8.3 square kilometres and includes the suburbs of Haberfield, Summer Hill and Ashfield as well as parts of Croydon, Croydon Park, Ashbury and Hurlstone Park. Ashfield has a rich history and heralded as one of Sydney's most culturally diverse communities.
It is often a requirement in Ashfield, that skip bins be placed on public roads or footpaths. This is the result of there not being enough space on residents properties in Ashfield, for them to have the skip bin hired to be placed on their private property. Ashfield Council has implemented a permit policy for skip bins in Ashfield that are to be placed in this manor. An Application for Bulk Bin Permit form must be submitted to the council and fees will apply to the skip bin hire in Ashfield. Skip bins placed on Ashfield Council roads must not block footpaths or carriageway and must comply with guidelines from the RTA (See the NSW page). The skip bin provider must also hold public public liability insurance to place their bins on public property.
In Ashfiled most skip bins are delivered by by Sydney Skip Hire businesses who service the main central Sydney metropolitan region. Central Sydney Skip Bins are mainly delivered by skip bin businesses in Sydney's inner west (which also includes Ashfield).